The smartest way to shop on ZALORA
Shop on ZALORA with Fuzzie to get the biggest savings in Singapore.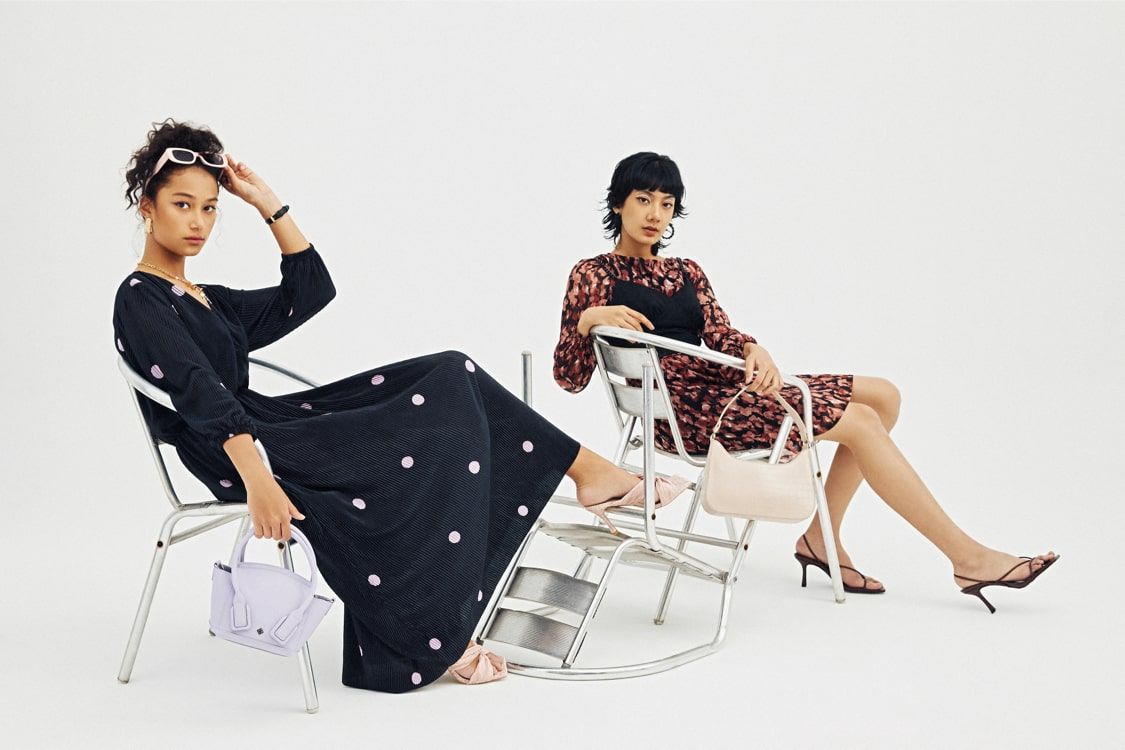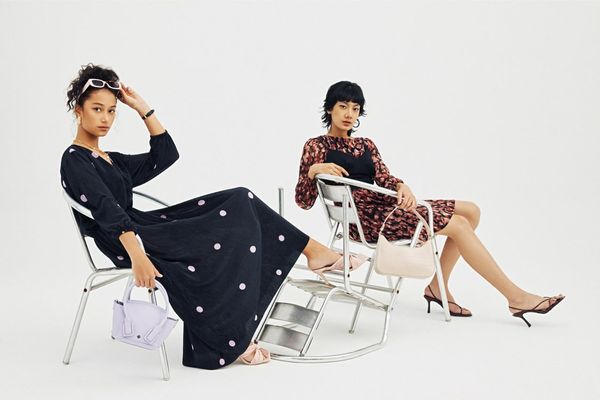 Updated 9 Jun 2022
ZALORA is the paradise for the shopaholic. The online fashion retailer carries over 500 international and local labels and includes not only apparel but footwear, accessories, tech products, beauty essentials, and even sports gear. That's more than 30,000 products to browse through as you lounge in bed in your PJs (we're just as guilty of it as you are).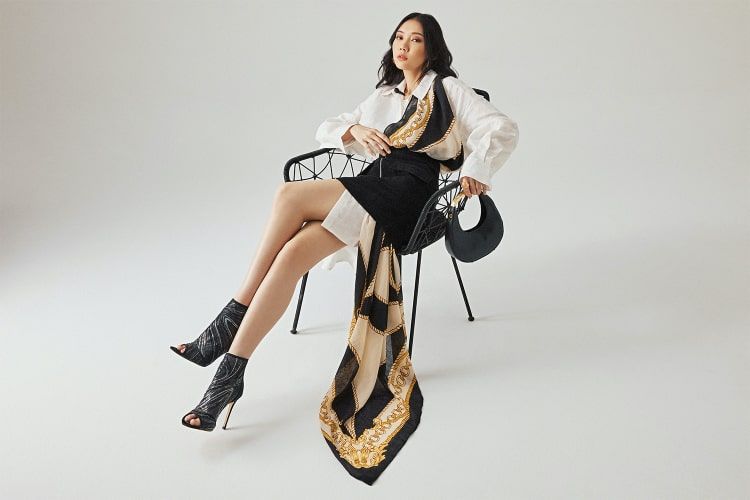 With a 30-day free return policy and free delivery over $40, what more could you ask for?
Well, we're glad you asked. Listen up, because when you shop on ZALORA with the Fuzzie app you get massive savings too. How massive?
You get 12% instant cashback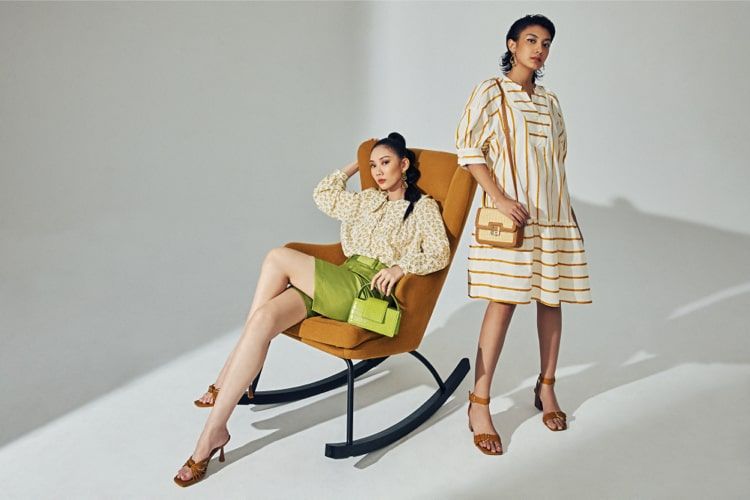 All you have to do is buy ZALORA E-Gift Cards from the Fuzzie app. You get 12% cashback immediately in the form of Fuzzie Credits, which you can use to offset the purchase on your next ZALORA E-Gift Cards, which all comes in $25 denominations.
Stack multiple gift cards in a single purchase and on top of all sales items too

You don't have to spend it all either. Leftover credits will be stored in your ZALORA e-wallet, waiting for you the next time you shop on ZALORA.
No pesky restrictions on what you can and can't spend on. So you can go straight to the sales section and go crazy.
Bonus offers
On top of the cashback, you will also enjoy this year-long discount that is stackable with your Fuzzie Gift Cards:
12% off sitewide + 5% cashback on Zalora with min spend $100 (capped at $30)
Monthly specials: Just when you thought it can't get any better, we're throwing in monthly specials too! Just pop open your ZALORA brand page on Fuzzie to check the latest.
So start shopping and save big on your ZALORA haul now.
---
About Fuzzie- The game-changing privilege club everyone is talking about
Fuzzie is an invite only, all-in-one privilege club that grants you special access to thousands of exclusive benefits on food, spas & massages, cars, staycations, gym & fitness, personal grooming, kids, pets, home, activities, dental, healthcare and many more. As a sign up bonus, you will immediately enjoy over $2000 worth of free gifts with no spending required. Easily save thousands of dollars each year with regular use as Fuzzie quickly becomes an essential part of your family's life.
If you do not have access to Fuzzie yet, check with your friends, your company HR or search online for our partners who can give you the invitation. Learn more about us.