4 handy hacks to save more with Fuzzie
You won't find better cashback deals anywhere else: here're a few extra tips and tricks to help you get the most out of Fuzzie and earn even more cash!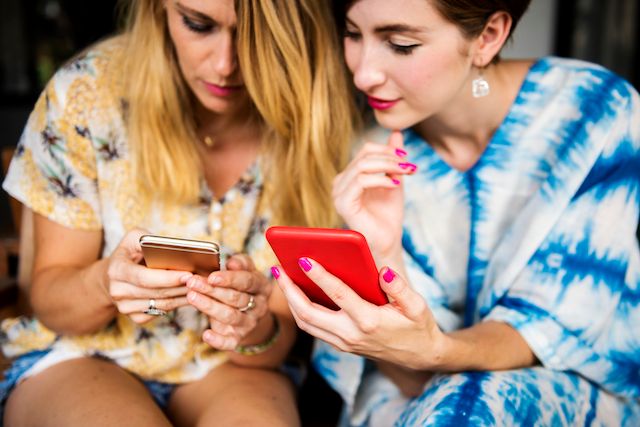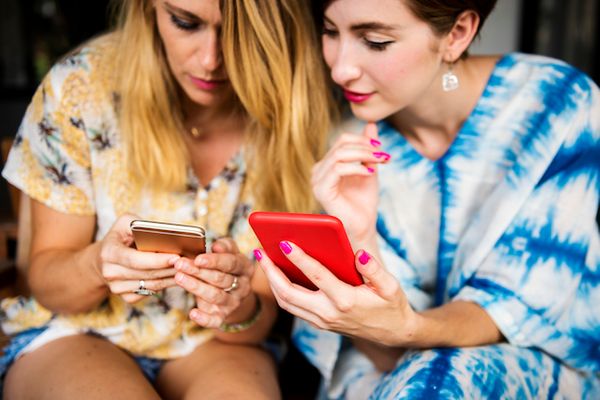 If there's one thing we love here at Fuzzie HQ more than sourcing awesome cashback deals, it's finding ways to reward you, our loyal Fuzzie community, with ever more epic savings. By now we hope you're familiar with our app and how it works (take a read of this if you're still new to the cashback game!). And we hope that you've been taking advantage of deals with our awesome brands partners. So call us crazy, but we're going to let you in on a few tips and tricks that will help you get the most out of Fuzzie and save even more money. Yup, you read that right, we're going to give you the inside scoop on how to hack us: you're welcome!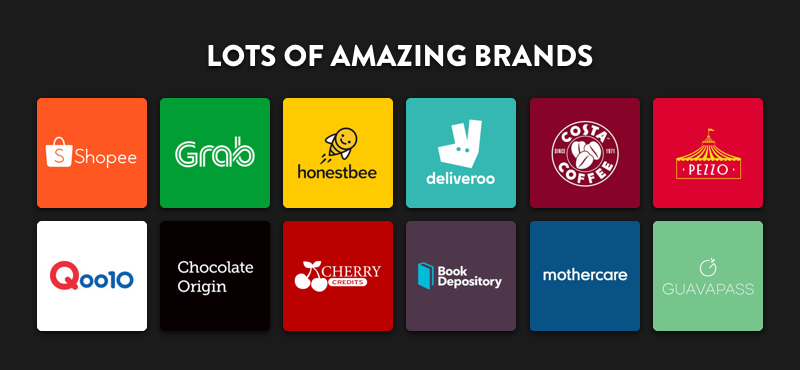 1. Power-ups
Ah, the magic word! Power-ups (when we offer additional cashback for limited periods of time) are regular and often on Fuzzie. Got a brand that you return to time and again? Then make sure you stock up while it's in power-up mode. Keep an eye on our social channels for insider tips on upcoming offers.
2. Seasonal discounts
We love a good ol' celebration (any excuse!), and whether it's Hari Raya, Christmas, or sometimes just because it's Friday, you'll find extra discounts galore at some of our favourite brand partners. Keep your eyes peeled, we'll shout about all of our top deals on the app: catch 'em quick, they never stay for long.
3. Referral rewards
If you love Fuzzie, chances are your friends will too. Tell 'em about us and we'll top up your Fuzzie purse with $5 per referral. You can redeem that against any of our brands. You, you read that right - we're basically giving you free money.
4. Win big on the Fuzzie jackpot
You'll have noticed that when you buy a gift card from certain brands on Fuzzie you'll bag yourself a free Fuzzie jackpot ticket to boot! Once you've got yours, just set your numbers in the app and keep your fingers crossed that your winning digits come up in our twice-weekly Fuzzie jackpot draw! If you're lucky, you'll bag yourself a slice of a whopping $150k weekly cashpot. Find out more about the Fuzzie jackpot here.
New to Fuzzie?
Fuzzie is an online shopping app that helps you save cash, every time you make a purchase! Earn up to 50% cashback whenever you buy an item from over 100 awesome brands featured on our app. Fuzzie is totally free and easy to use. Always remember: before you shop for anything, check Fuzzie first!