Celebrating all mummies every day!
Here's how you can spoil the mum in your life on occasions such as Mother's Day, her birthday and virtually every day because she's a mum!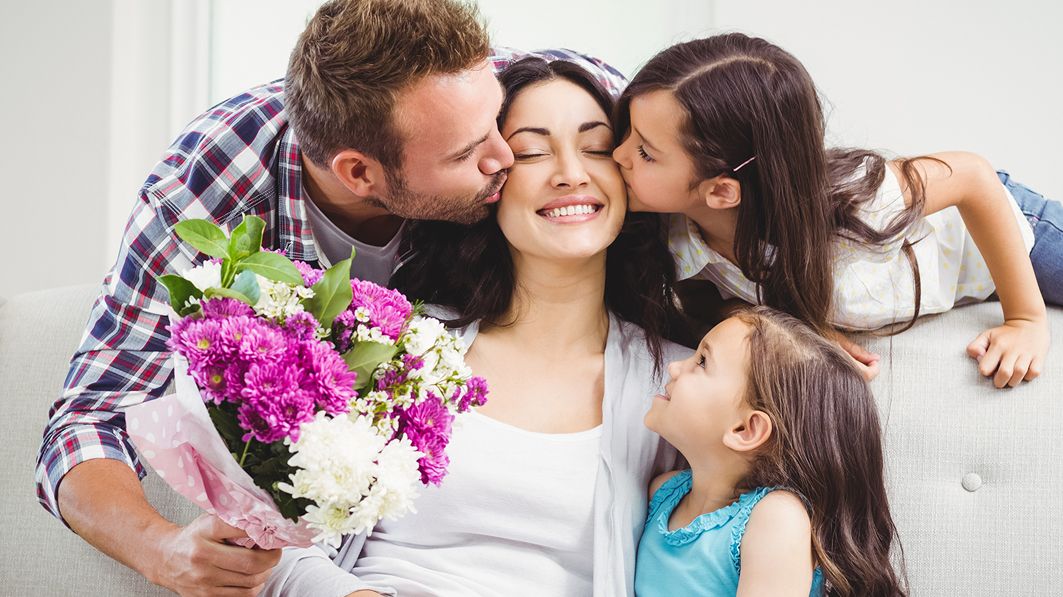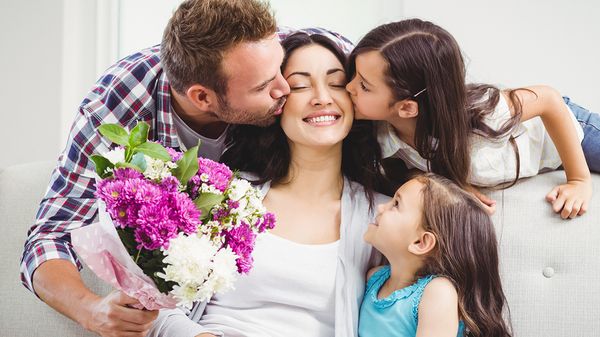 Fuzzie helps you to celebrate all mummies on special occasions such as Mother's Day, her birthday and virtually every day because they are mums!
You don't have to wait for a special occasion to celebrate the mummy in your life – any day and every day is a good reason to show her that your love for her overflows. Here are our suggestions on how to spoil her, from pregnant mums to new mums and even grandmothers.
Bond with mum over an activity
When was the last time that you did something together with mum that's not shopping, eating or having a staycation? Those are lovely but how about creating different memories with some of these fun and adventurous activities together?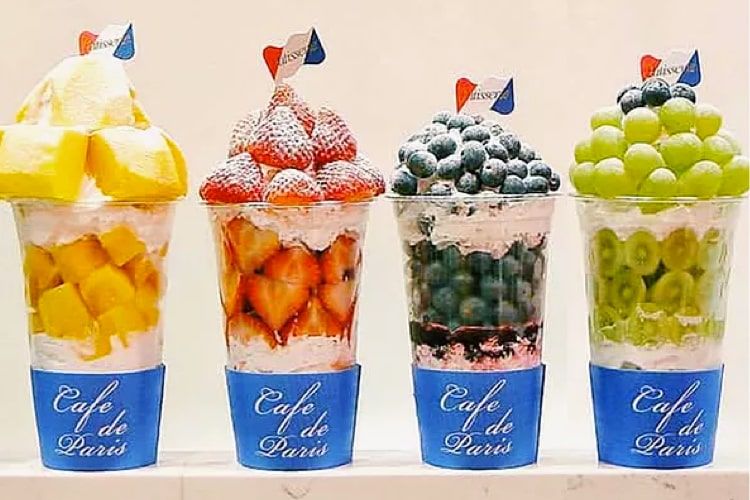 The fun thing about art jamming is that you don't have to be an artist to do it. There are no rules in the 3-hour free-and-easy session at Cafe de Paris – you can do whatever you want on your blank canvas. Then both mum and you can hang your unique masterpieces at home. All materials such as blank canvas, reference pictures, painting materials and apron are provided. This session comes with complimentary drinks.
Fuzzie privilege: Art Jamming at $45 for 2 guests with complimentary drinks (UP $110), 25% off regular-priced food and drinks for dine-in and takeaway, and 48% off Fuzzie High Tea Set at $23.80 nett per guest (UP $46)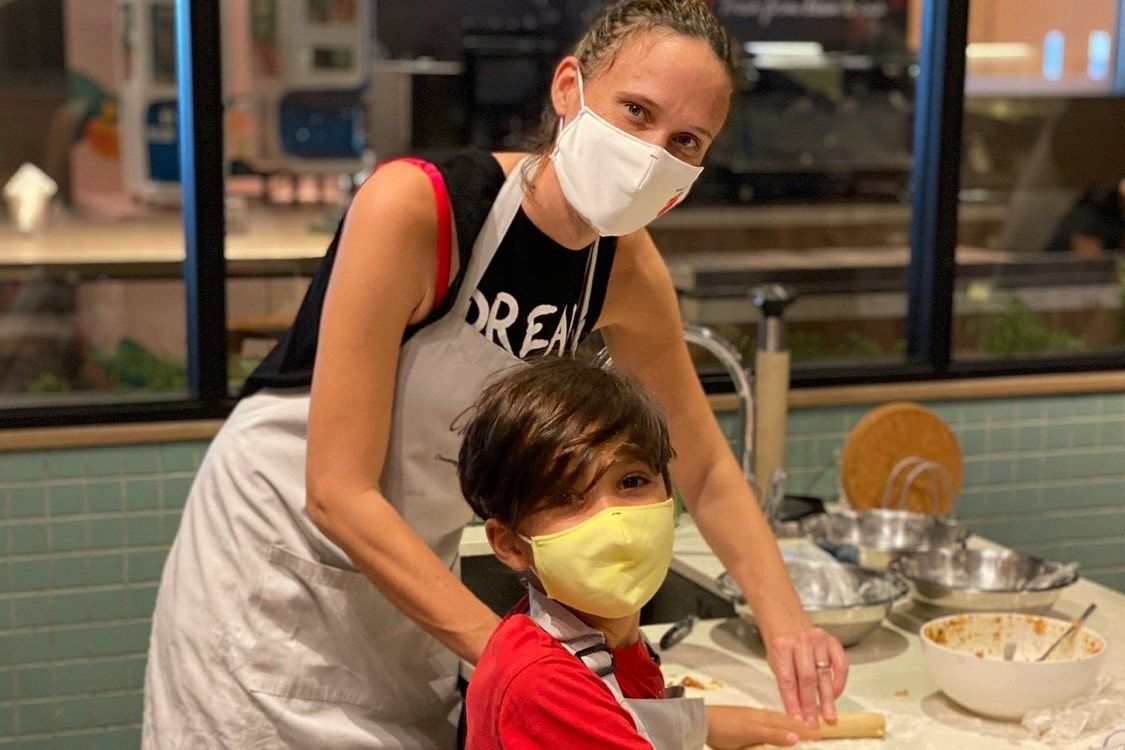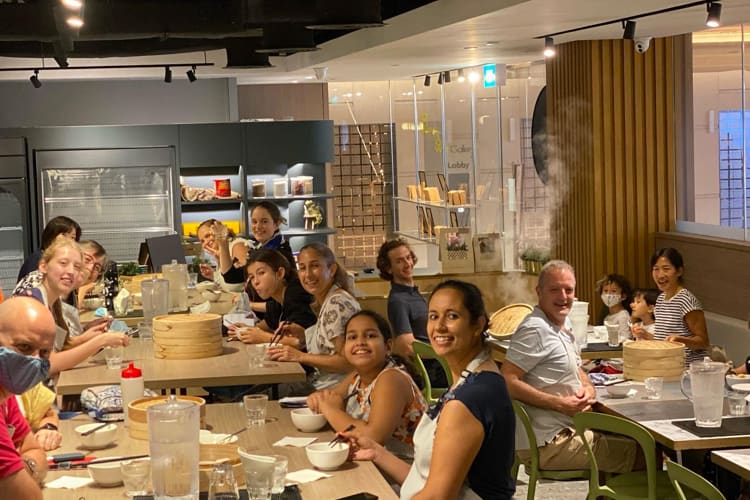 A cooking class at Commune Kitchen equips mothers with a variety of dishes for their family. Even if mum can cook, it's an opportunity for some family bonding as the classes are for all ages and even husbands can get involved. Some of the cooking classes at Commune Kitchen include halal traditional Chinese dumplings, vegetarian samosas and curry puffs, Middle Eastern kebabs, and Tai favourites such as pad thai and mango sticky rice.
Fuzzie privilege: 15% off cooking class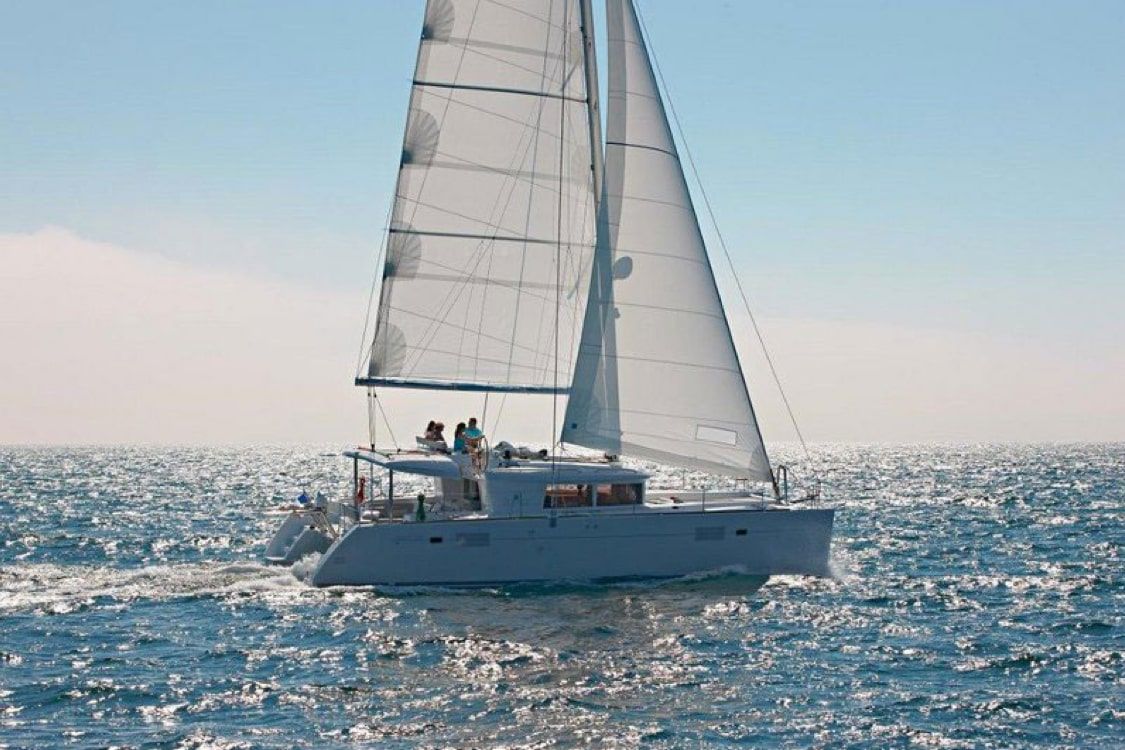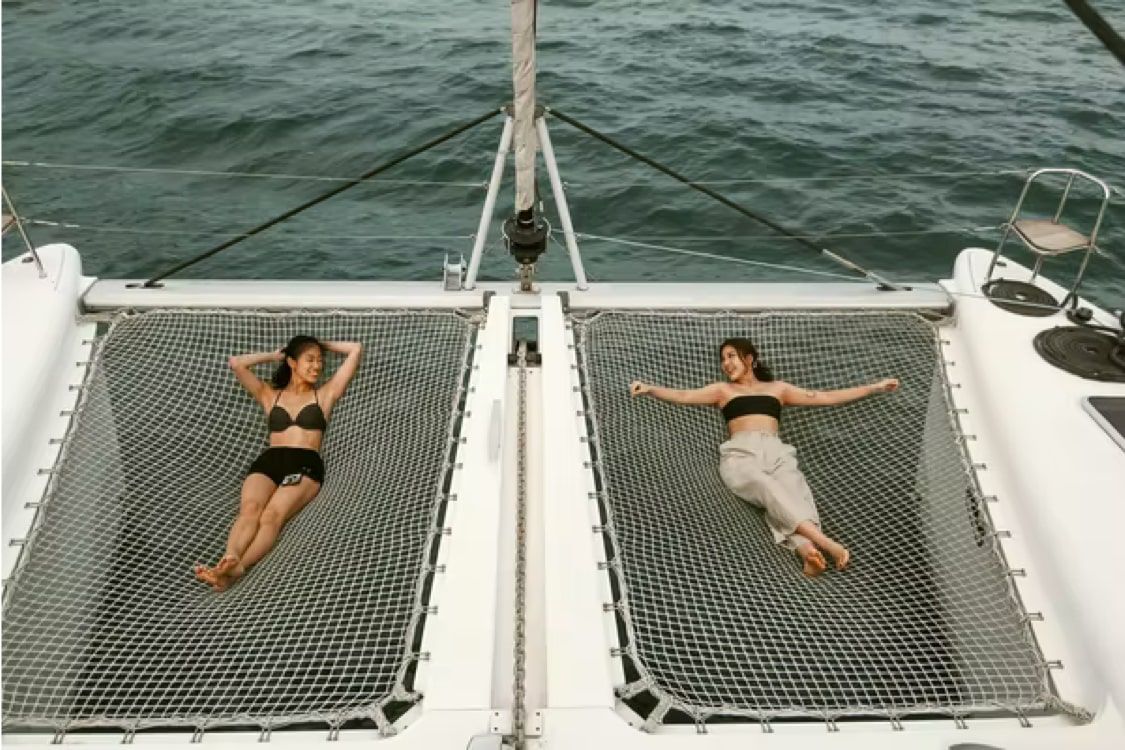 For mums who enjoy a day out, treat them to a private yacht trip to Lazarus island. The 4-hour round trip also includes a floating mat, snorkel kits, kayaks and fishing rods for those who love the water. You'll anchor off Eagle Bay lagoon, a beautiful and private stretch of beach. Bring your own food and drinks or have your own catering at no extra charge.
Fuzzie privilege: 4 hour yacht rental with free add-ons for 2 to 8 pax from $679 (UP $899), 9 to 10 pax from $849 (UP$1199), 11 to 18 pax from $1189 (UP $1399) - Refer to the Fuzzie App for details.
Encourage self-care with hair, skin and body rituals

Massage in Couple Room by Adeva Spa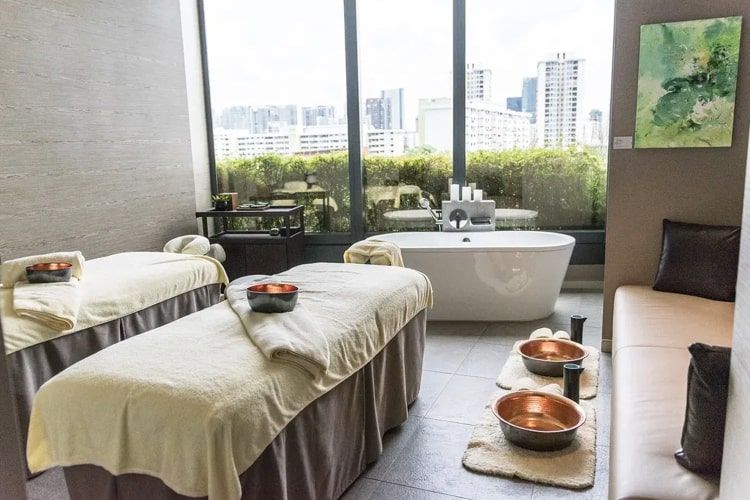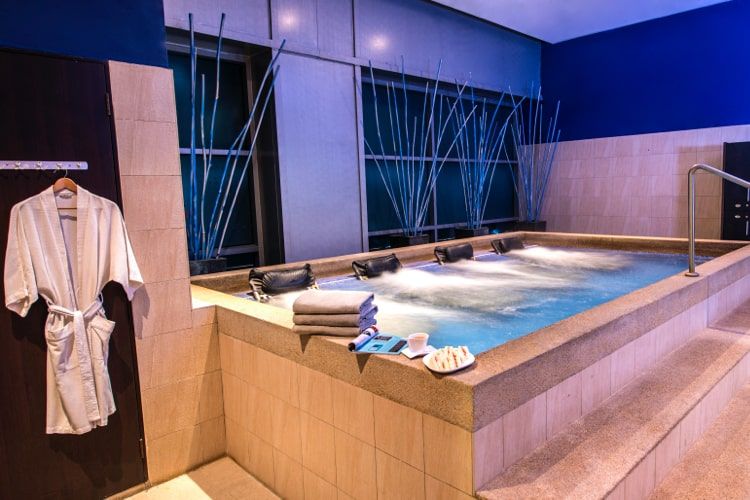 Hire a babysitter and whisk the mother in your life away for a massage retreat at Adeva Spa. Both of you are given privacy in the Couple Room as you enjoy an hour's aromatherapy body massage followed by a 30-minutes steam bath and shower.
Fuzzie privilege: 90-minute Couples Massage Retreat with premium gold oil at $208 (UP $752)
Relax the whole day at Spa Nes (closed for renovations)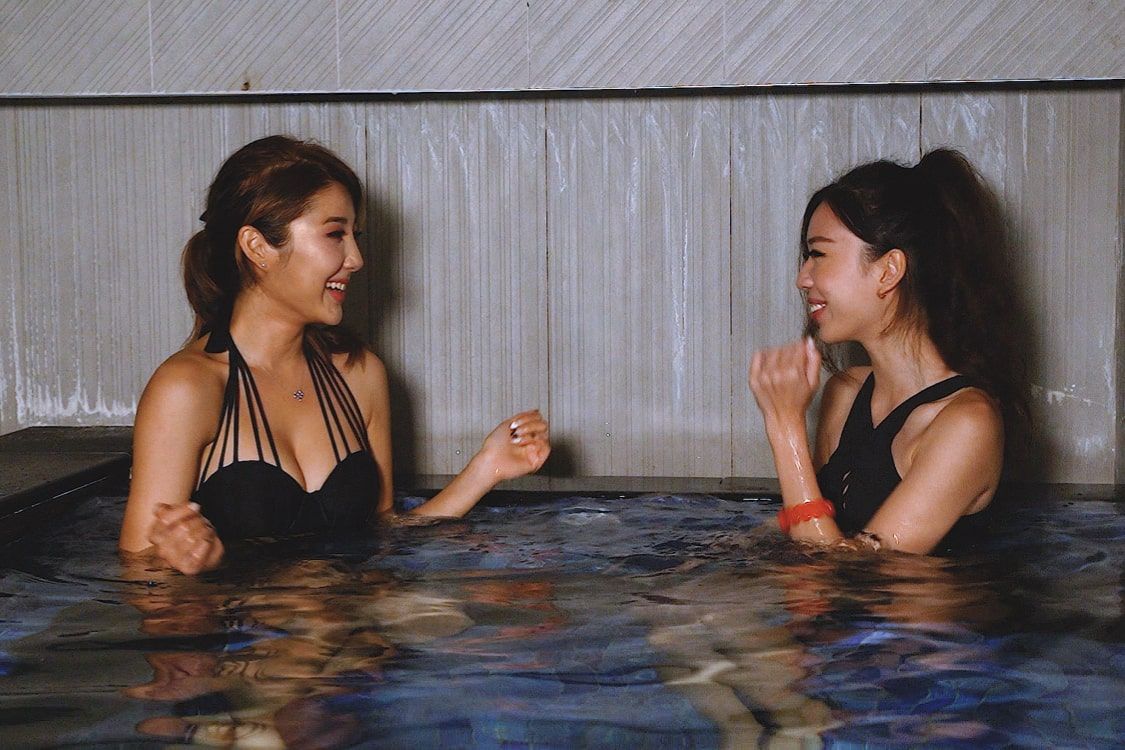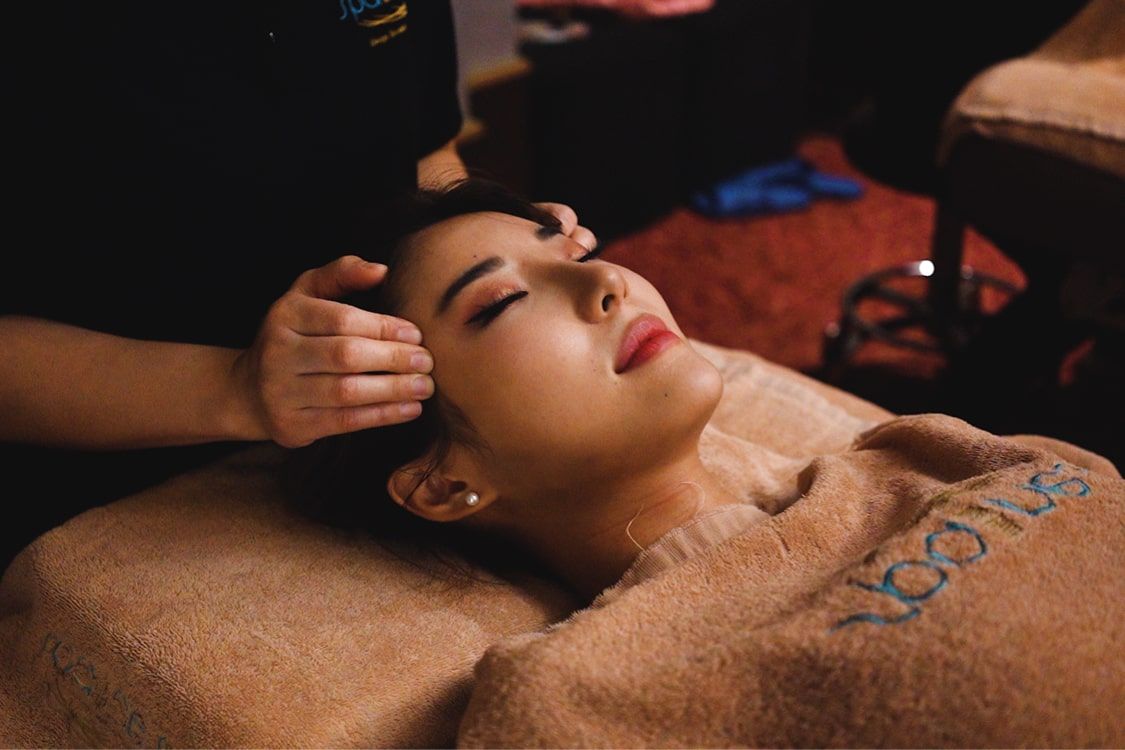 If mummy can afford the time, then take it easy at Spa Nes, which opens until 6am daily. Their all-day spa pass provides access to a VIP relax cove, jacuzzi, sauna, thermal pool, steam room and cryo pool. Also included are a 5-course set meal menu, free flow snacks bar, a selection of beverages and a full range of toiletries.
Fuzzie privilege: $58 for all-day spa pass and member rates on all spa services (estimated $50 savings for two)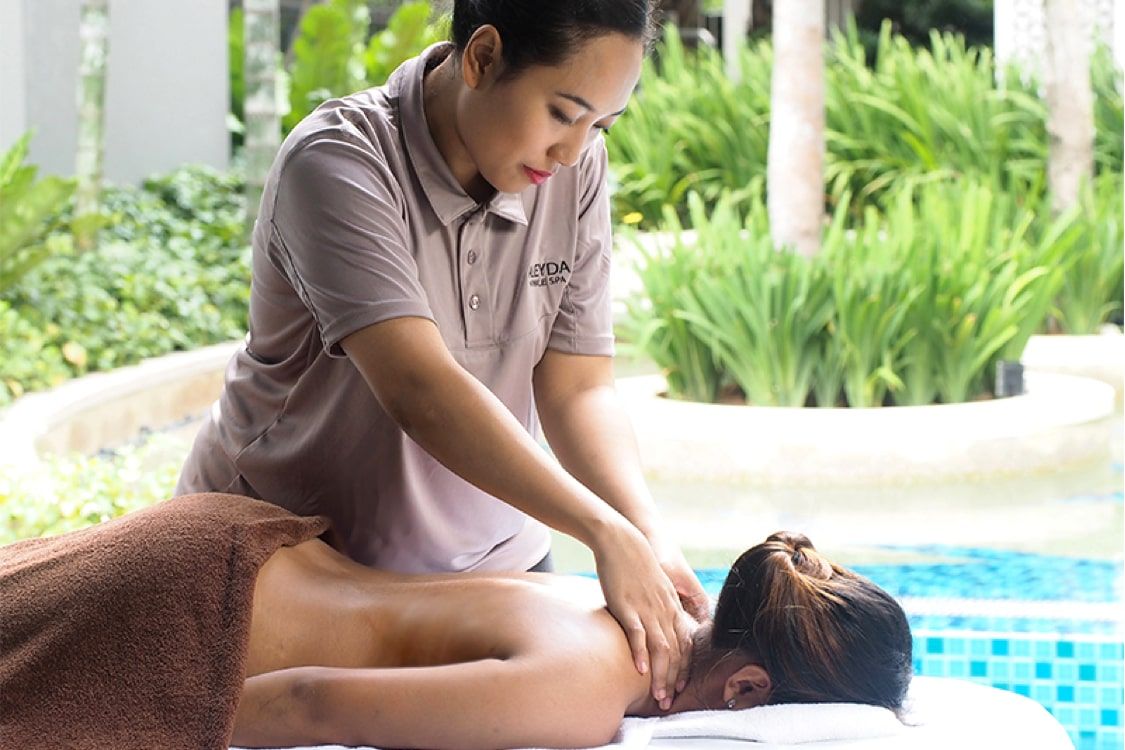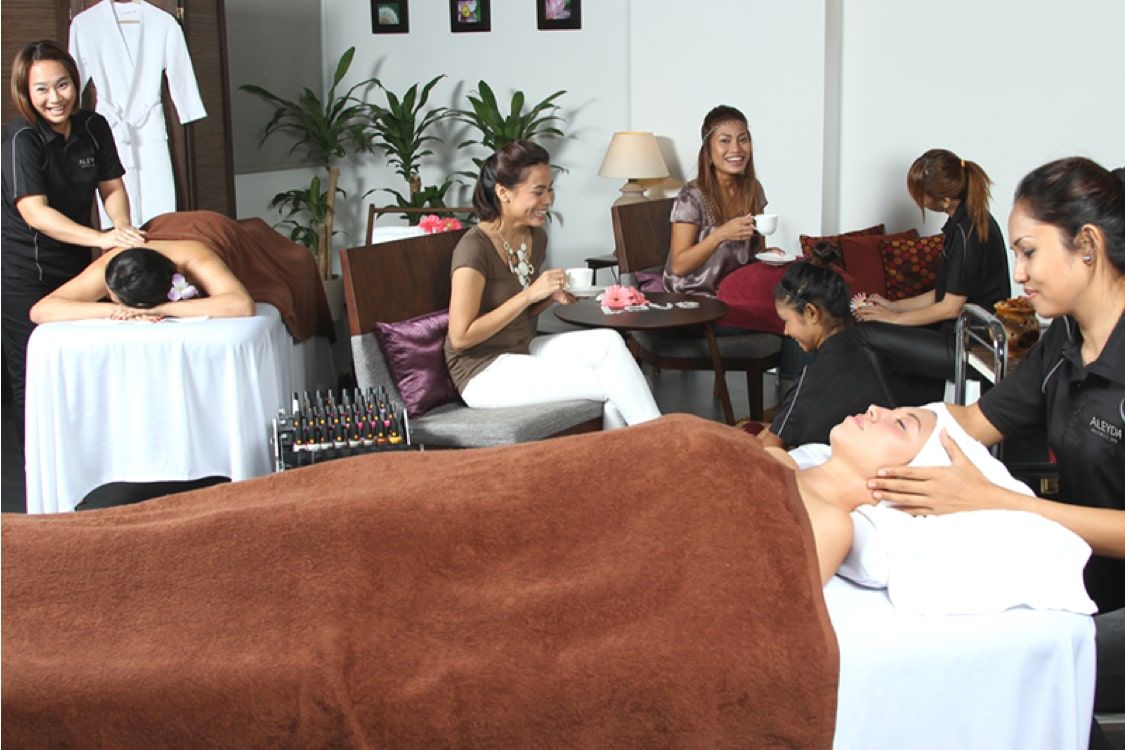 Give any mum a 2-hour break at home with the Tranquillity Spa Retreat by Aleyda Mobile Spa. The therapist will go to the home for the session. Mum will be treated to a deeply exfoliating Organic Scrub. This is followed by a Pressure-Point Massage to open energy pathways. The last part is the Aleyda Signature Massage that combines healing modalities, spa relaxation and aromatherapy for a revitalising session.
Fuzzie privilege: 120-minute Tranquillity Spa Retreat at $198 (UP $269). Check out Fuzzie App for more privileges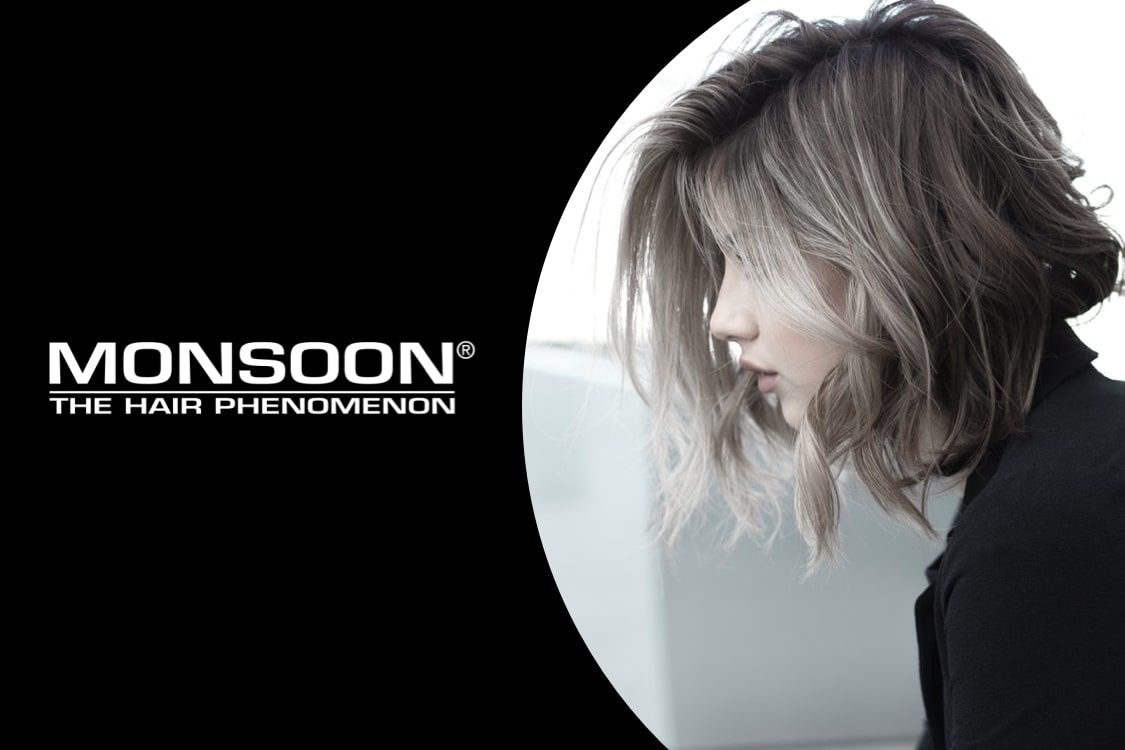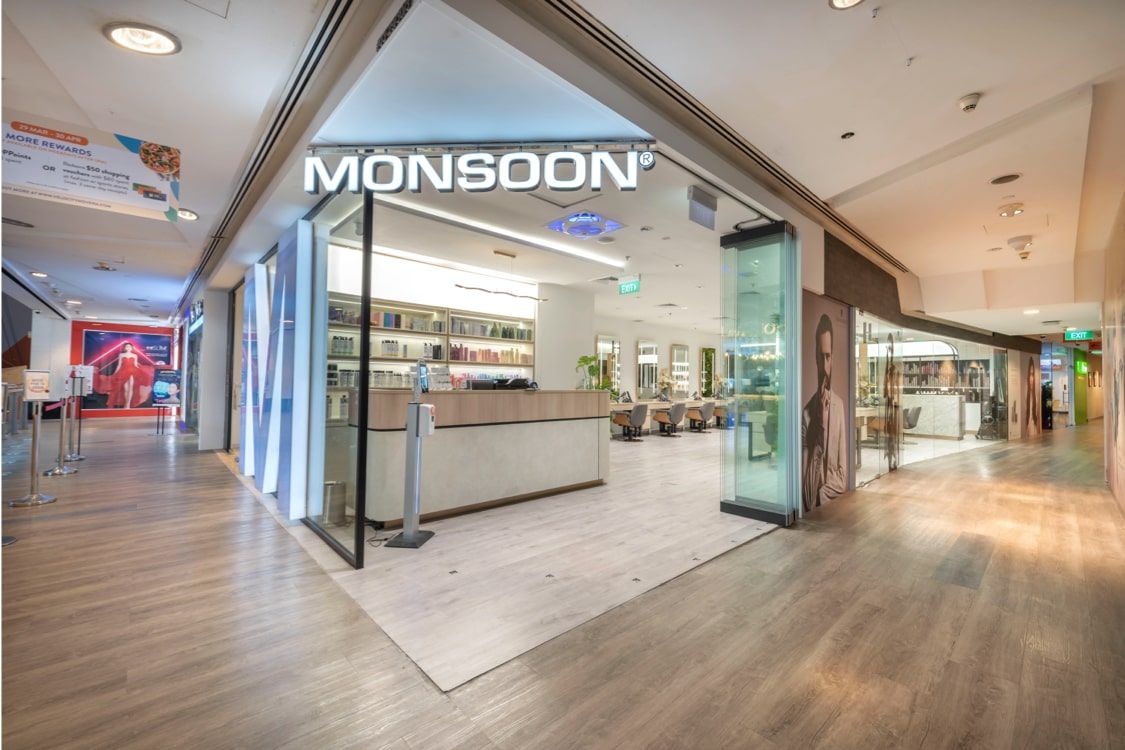 If mummy has been admiring a certain celebrity's coiff, treat her to a hairstyling or cut session at Monsoon saloons, which include M Nature, M Plus and Monsoon Hair Professional. The Monsoon brand was launched by celebrity hairstylist Addy Lee to offer bespoke and celebrity-level hair services to all. She'll walk out feeling like a million bucks!
Fuzzie privilege: 30% off a la carte services plus complimentary Hatsuga Aloe Scalp Treatment worth $179 (includes Guest pass)
Complimentary Bichup deluxe gift set from The History of Whoo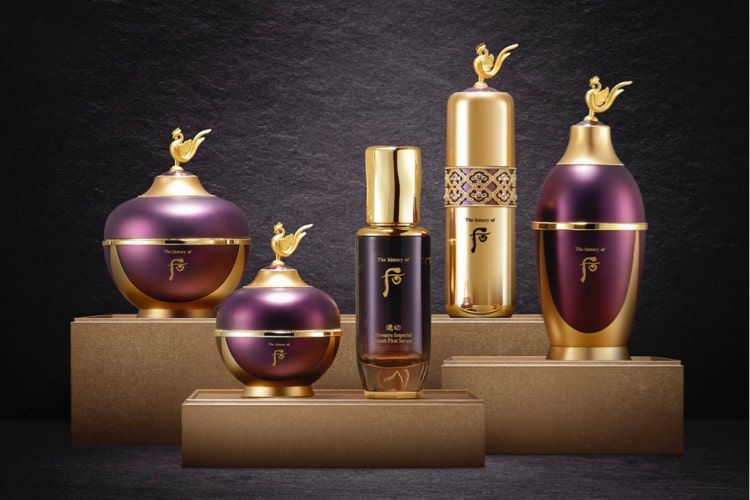 Emphasis the importance of self-care, especially for new mums, with products from The History of Whoo, one of the most luxurious beauty brands in Korea. The skincare and makeup products help skin with self-regeneration. Using modern technologies, they interpret traditional beauty formulas used by empresses from the Eastern Royal Courts and develop various product lines that are fit for a Queen.
Fuzzie privilege: Complimentary 2 piece Bichup deluxe gift set. Special privileges include $25 off minimum $80 nett spend and 1 for 1 on lipstick.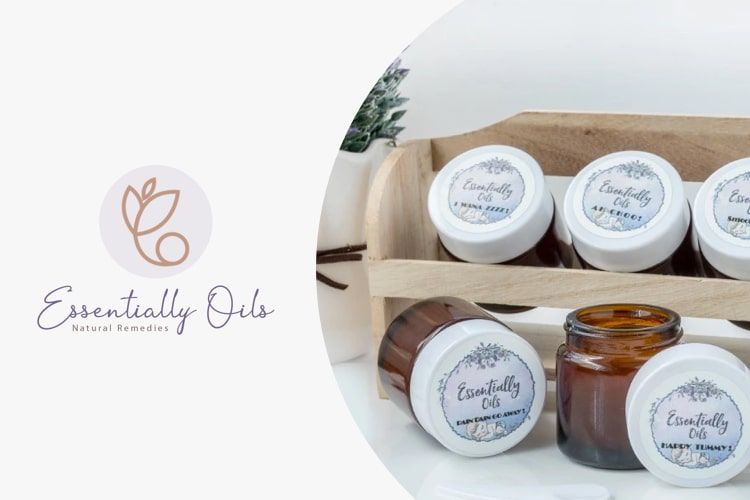 Formulated by a certified aromatherapist and made with only natural plant-based ingredients and therapeutic essential oils, products from Essentially Oils are safe for pregnant and nursing mums as well as newborns. Their ranges include blends that aid with sleep, Back to School care kit, pain management and skin balms.
Fuzzie privilege: 25% off total bill with minimum spend of $60

Jazz up her style with fashion picks
She may be a mum but that doesn't mean that she can't be a stylish one.
Help her walk in comfort with Skechers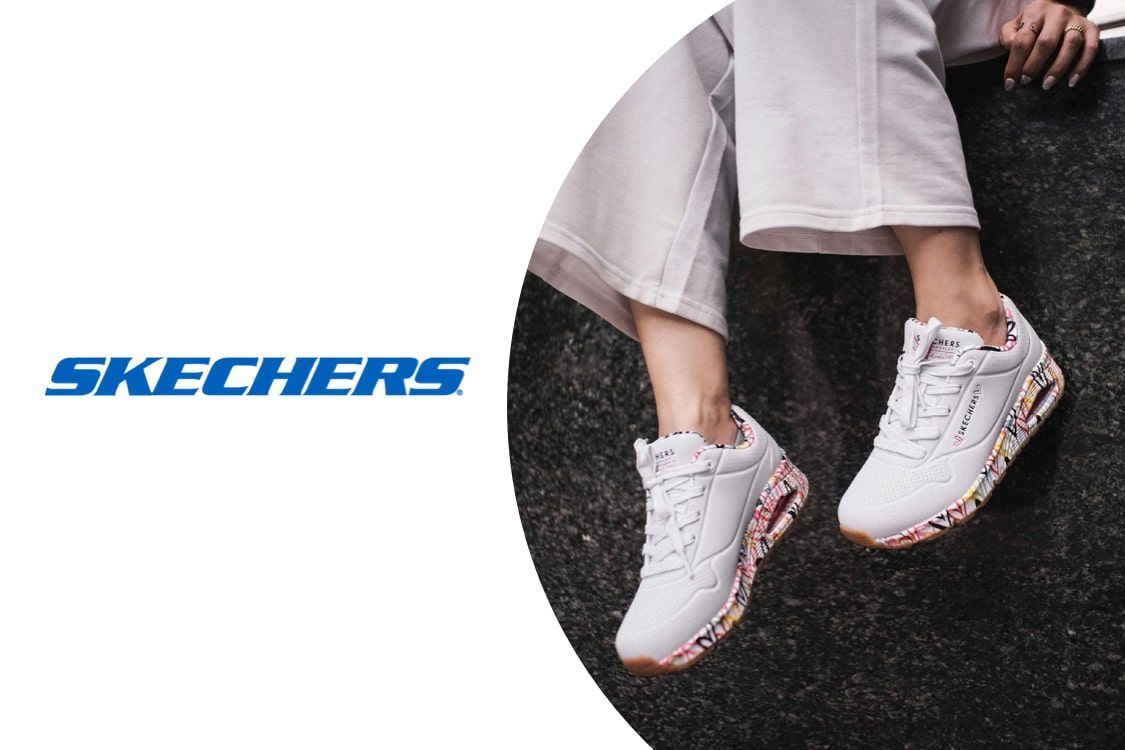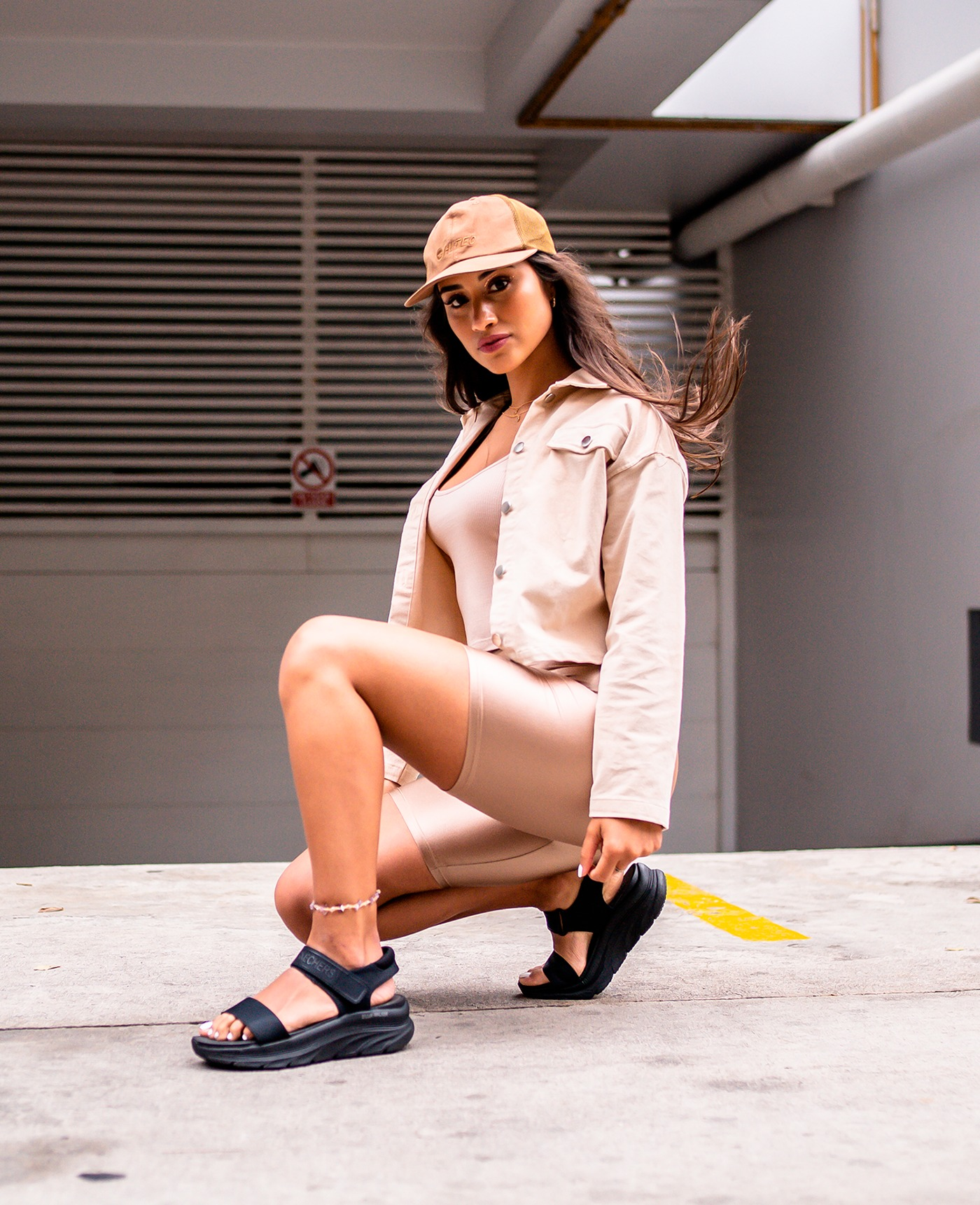 Mummies do a whole lot of running around on any given day. Give her feet – and lower back – support with some stylish kicks from Skechers.
Fuzzie privilege: 30% off total bill with no minimum spend
Sustainable vegan footwear by Melissa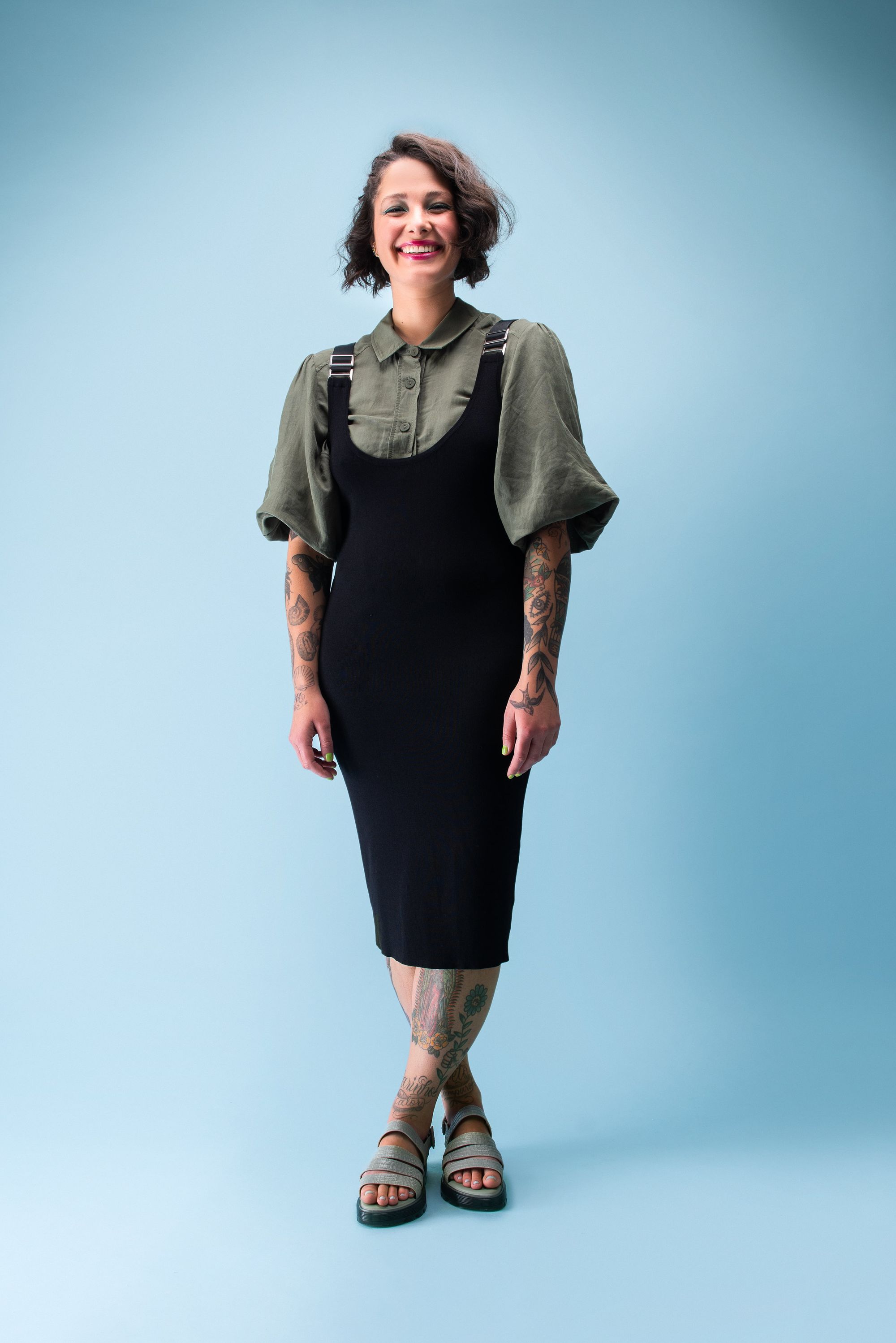 Melissa shoes are made with MELFLEX, a type of PVC that is 100% recyclable, flexible and resistant. The shoes are 100% vegan as there aren't any components of animal origin and no animal testing is involved. They're also stylish and comfortable.
Fuzzie privilege: 17% off total bill with no minimum spend or $30 off with minimum spending of $150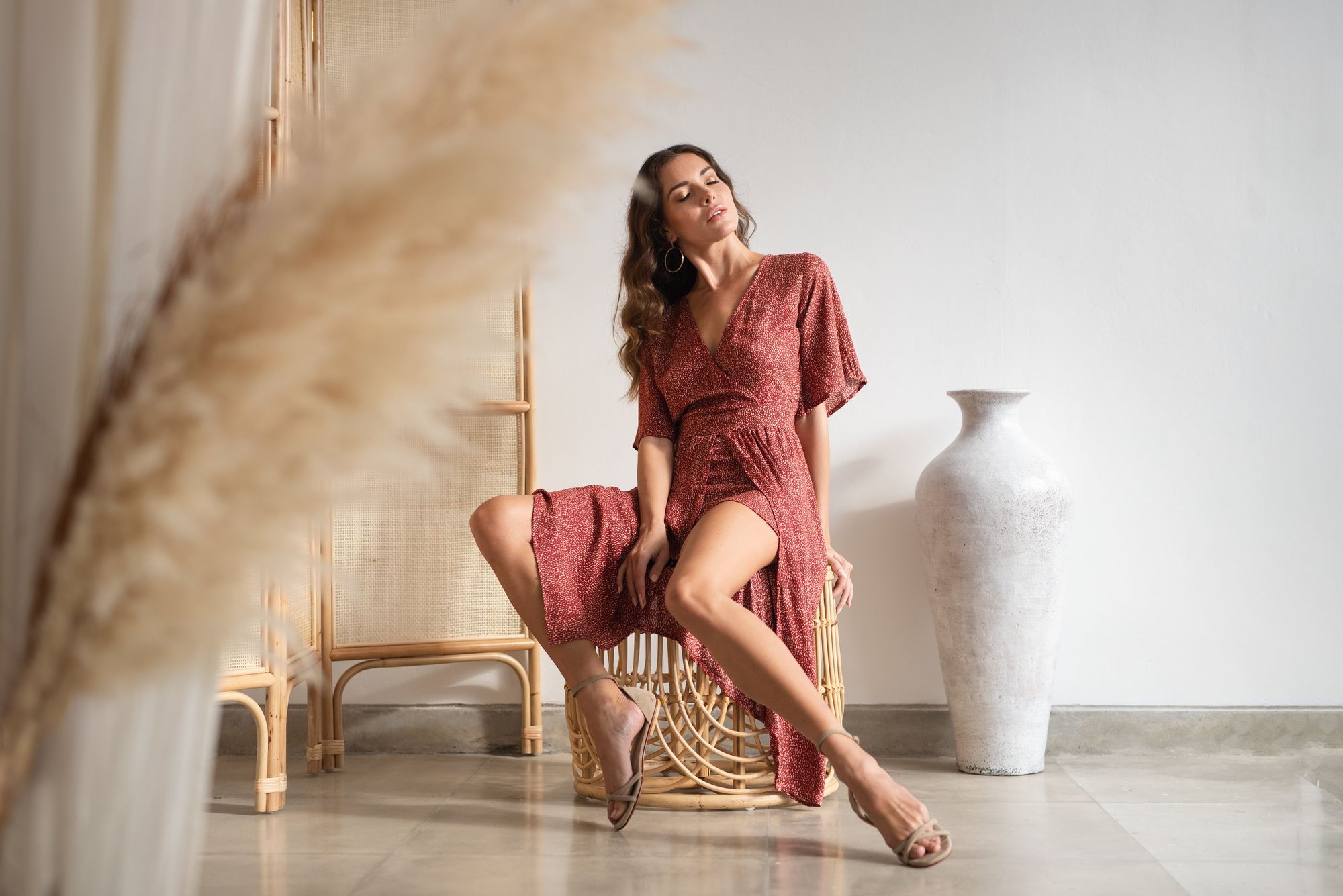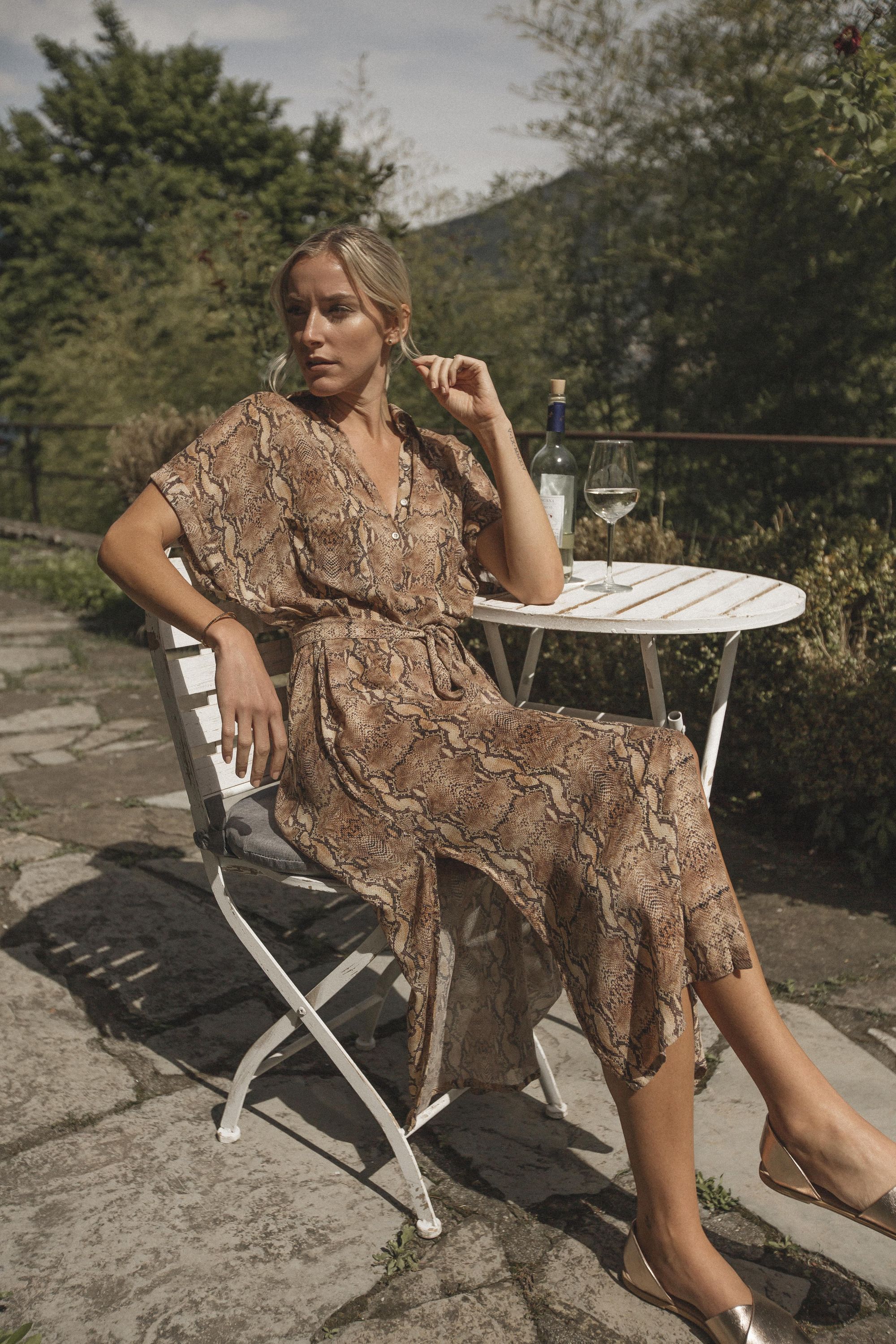 All outfits by uma and leopold are handcrafted by artisans on the island of Bali, Indonesia. The designs are timeless and captures the true essence of femininity while providing comfort and elegance.
Fuzzie privilege: 30% off regular priced items
Unique handcrafted resort wear by AKOSEE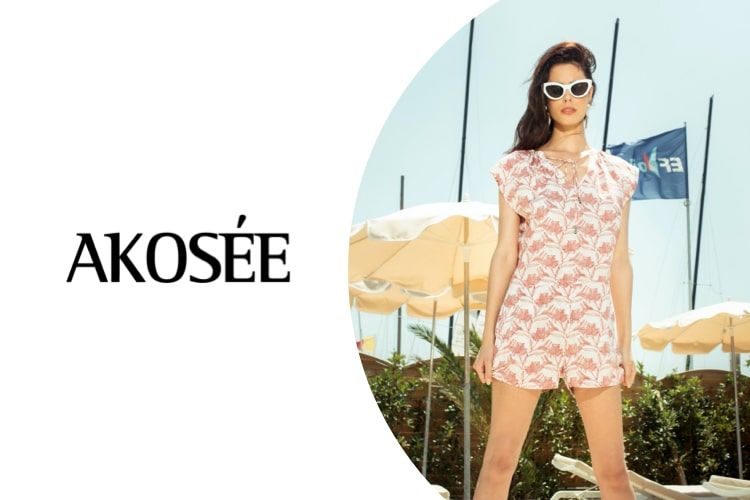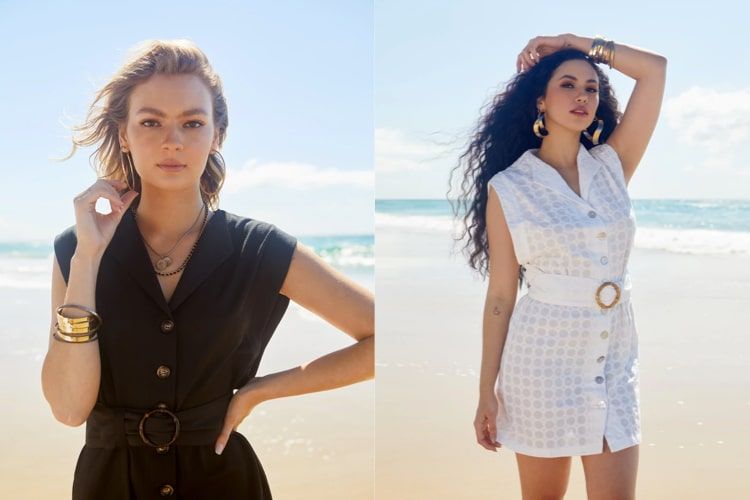 Mummies who love dresses and comfort will love the feel of AKOSEE on their skin. This line of luxury resort wear is made in Singapore and designed for summer elegance.
Fuzzie privilege: 30% off regular priced items
Celebrate with Whole Cakes
For mums who love having cake on special occasions, here's a selection of whole cakes, including healthier options.
Vegan Cakes from ROA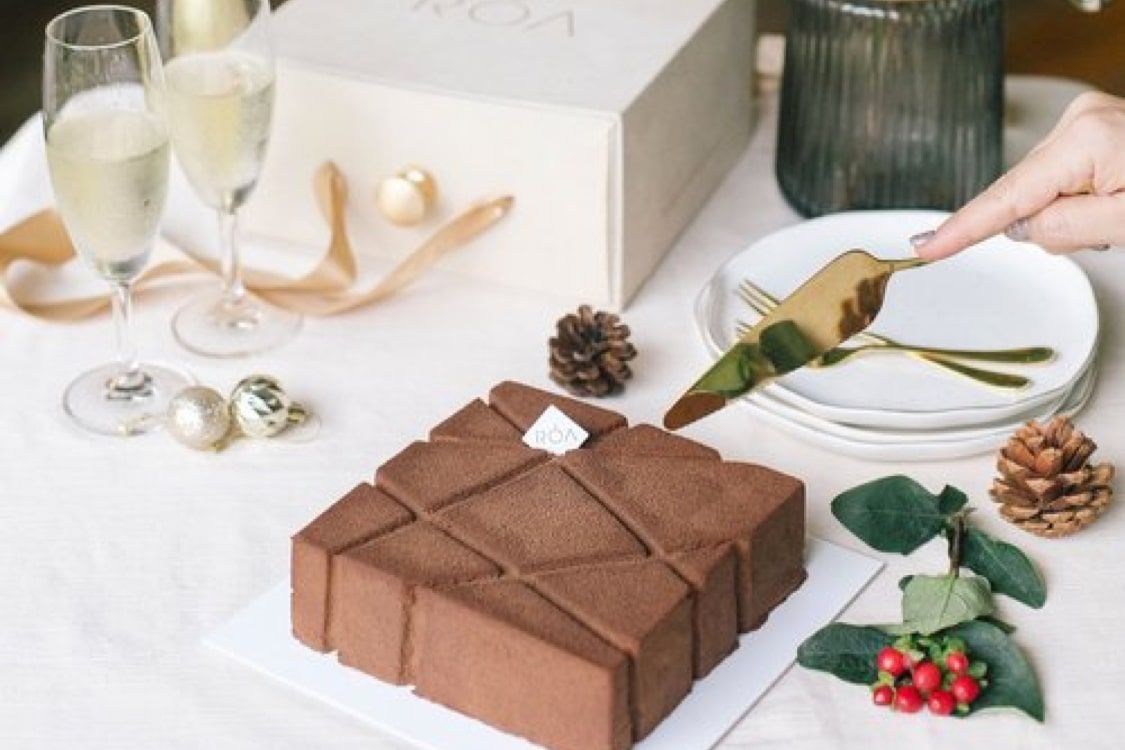 This artisanal patisseries uses healthier options in their cakes – avocado instead of butter, brown milk and psyllium husk, and are also gluten free and dairy free. Their cakes have the same taste and texture of non-vegan cakes but they're lighter on the tummy and are guilt-free. Even Hollywood celebrities such as David Foster and Pia Toscano have given them the thumbs up.
Fuzzie privilege: Members enjoy 20% off whole cakes and cupcakes for delivery and takeaway
Cakes for different dietary needs at The Whole Kitchen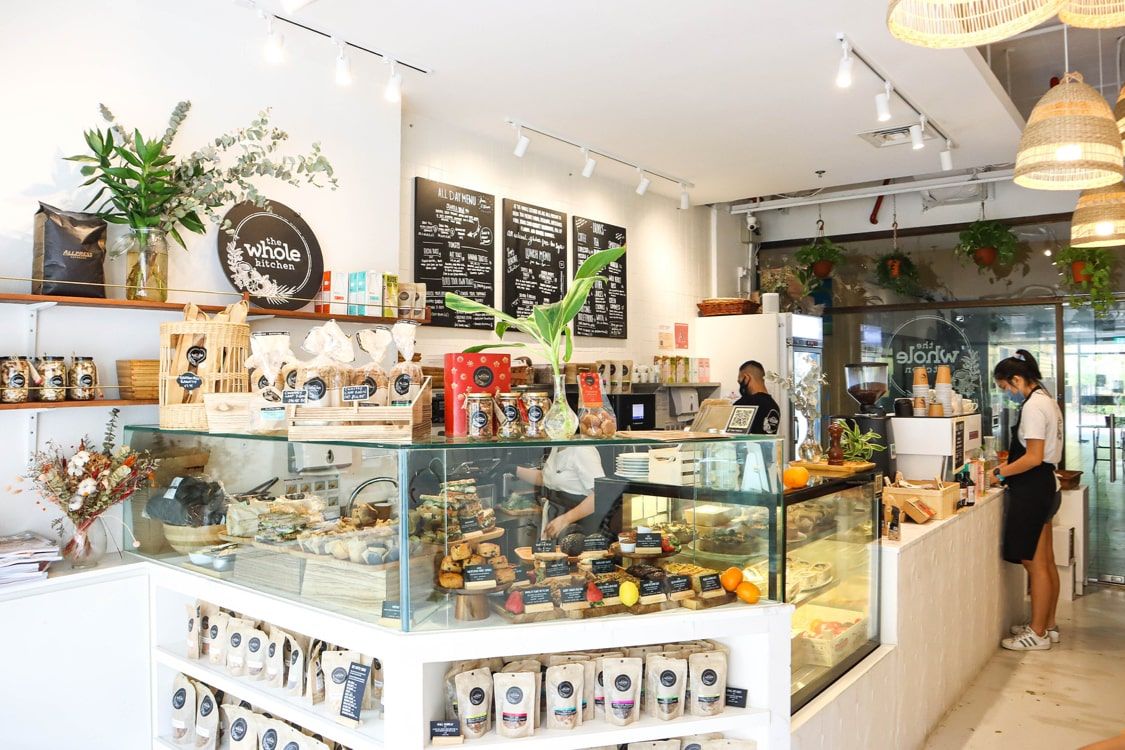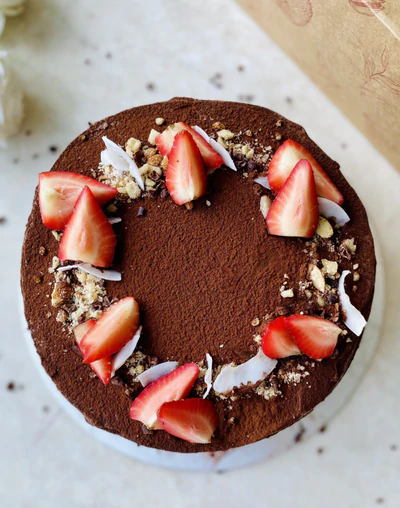 All products by The Whole Kitchen are made from 100% natural ingredients, are gluten free and are either low in natural sugars or have none at all. There's a cake to suit different diets even vegan, keto and paleo diet, there's something for everyone.
Crowd favourites include the Burnt Basque Cheesecake and the Peanut Butter Cake.
Fuzzie privilege: Members enjoy 25% off total bill for in-store and delivery purchases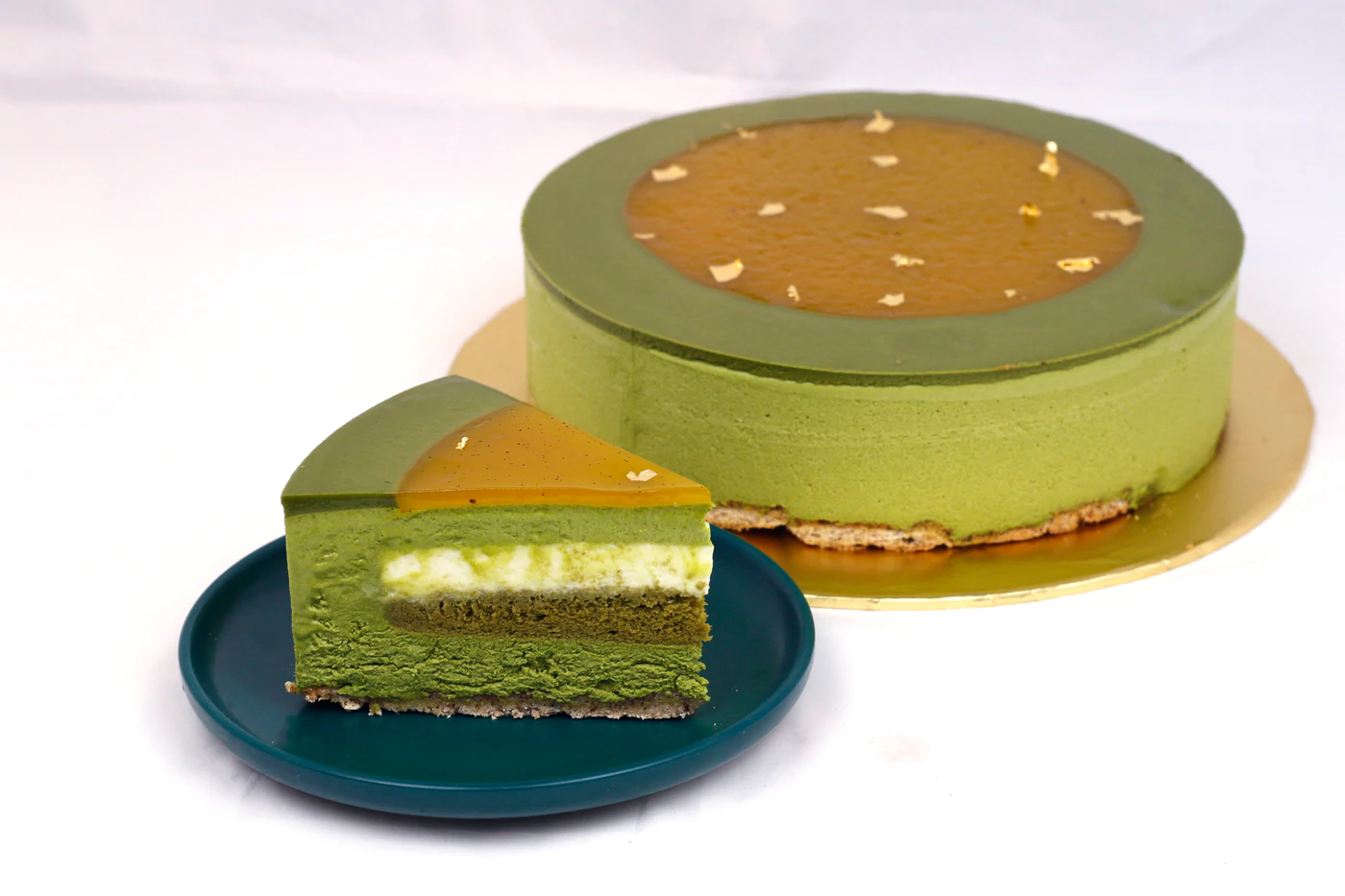 Know of a mother who loves matcha? Get them Matchaya's Signature Matchaya Yuzu Cake. The sweet and sour of the yuzu honey curd complements the earthy bitterness of the matcha chantilly perfectly.
Fuzzie privilege: Members enjoy up to 25% off total bill for in-store and delivery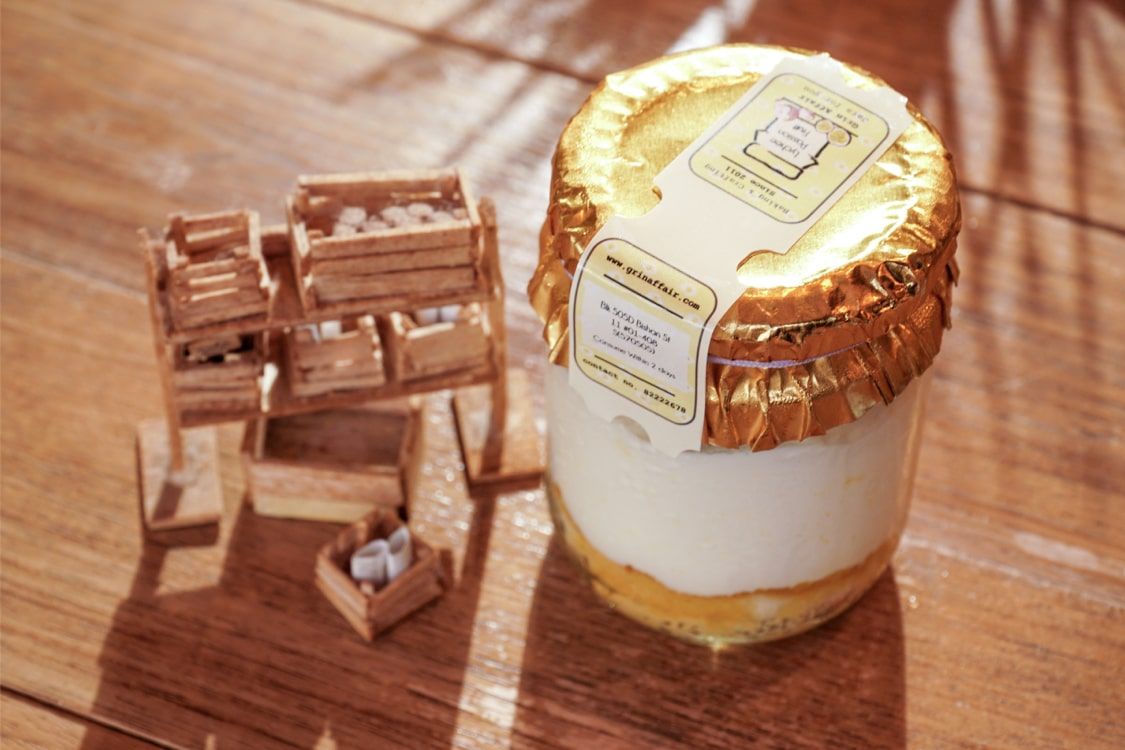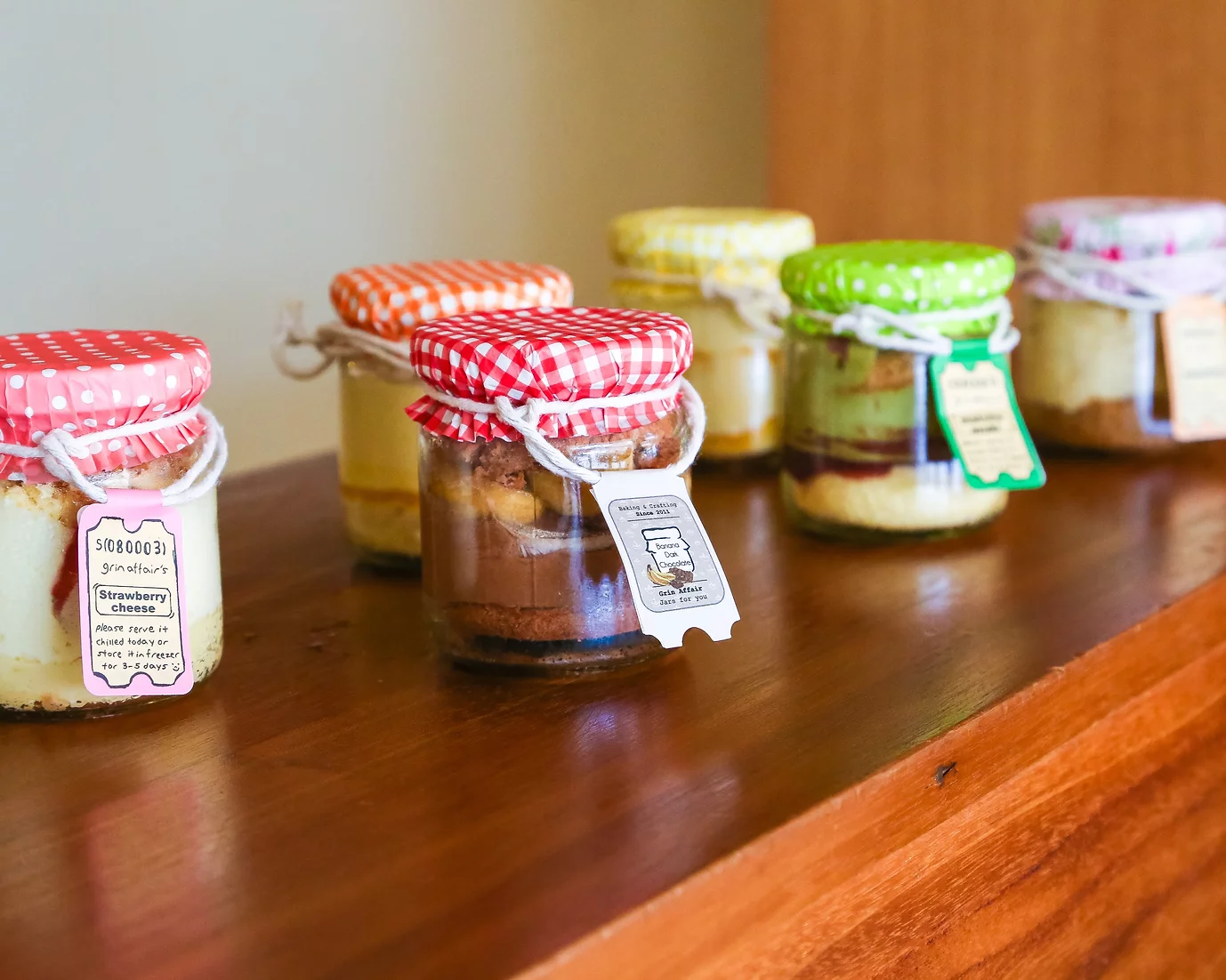 If it's only mummy and you, then opt for a smaller cake with Grin Affair's signature mousse cakes in a jar. There's a host of interesting flavours to choose from including Cookies and Cream, Lychee, Passionfruit and Roasted Pistachio, and Durian D24. Only natural ingredients are used, with less sugar and oil too. You can also order Grin Affair's desserts online, and receive free delivery if you spend above $70.
Fuzzie privilege: Members enjoy up to 25% off for dine-in, takeaway and delivery
Read our cake article for more options here.
Essentials for New Mums
Equip them with all the tools of the trade.
Thoughtful gifts for new mums from Motherswork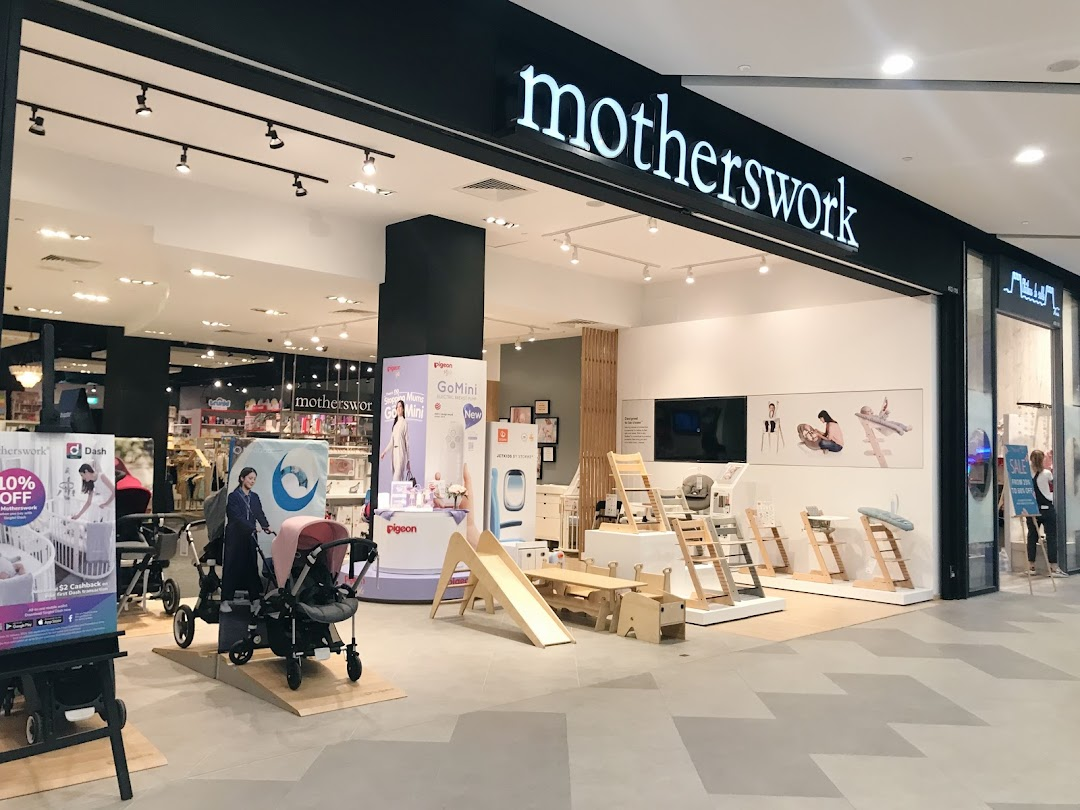 New mums will most likely have received many gifts for baby during a baby shower. So our suggestion is to give her something to remind her to care for herself even when she is caring for her newborn. Motherswork has curated an extensive range of products for this purpose. From stretch mark creams to facial massager, body sculpt and hand serums, hair mask, stylish athleisure, nursing bras and roomy backpacks, the items are practical, thoughtful and provides added support for mothers on their journey of motherhood.
Fuzzie privilege: 20% off storewide with no minimum spend at the store, 20% off storewide with $150 minimum spend online. Enjoy free same day express delivery with online minimum spend of $60
---
About Fuzzie- The game-changing privilege club everyone is talking about
Fuzzie is an invite only, all-in-one privilege club that grants you special access to thousands of exclusive benefits on food, spas & massages, cars, staycations, gym & fitness, personal grooming, kids, pets, home, activities, dental, healthcare and many more. As a sign up bonus, you will immediately enjoy over $2000 worth of free gifts with no spending required. Easily save thousands of dollars each year with regular use as Fuzzie quickly becomes an essential part of your family's life.
If you do not have access to Fuzzie yet, check with your friends, your company HR or search online for our partners who can give you the invitation. Learn more about us.