Celebrating the female trailblazers behind some of Fuzzie's beloved brand partners
From the delicious to the beautiful, here's a look at the amazing female entrepreneurs Fuzzie is fortunate to partner with and their incredible work.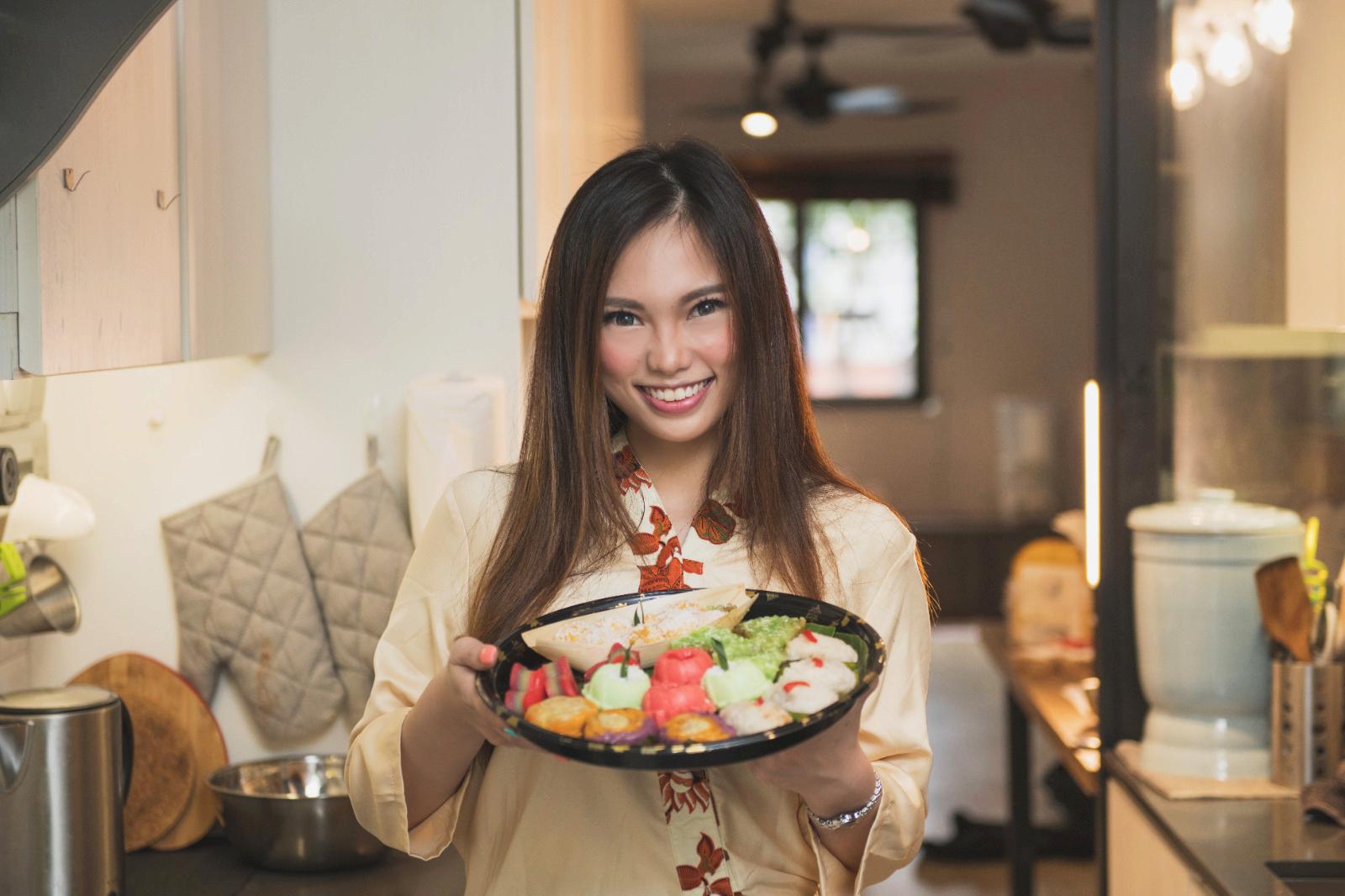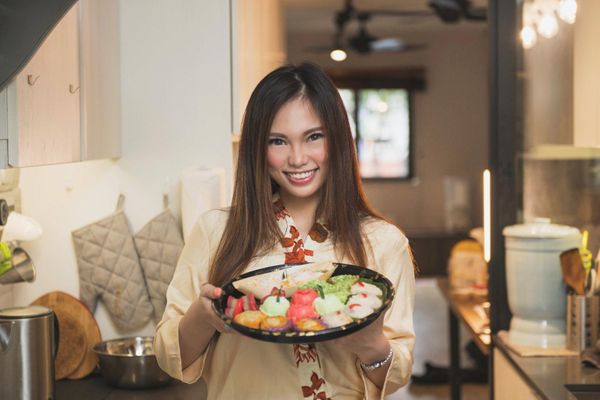 In this article, we congratulate and present women whose achievements play testament to the strength and potential of all women. To the great benefit of all Fuzzie members, we've collaborated with some amazing female entrepreneurs to enjoy the fruits of their labor and creative genius.
(Kueh = a traditional asian dessert; Ho Jiak: dialect for delicious)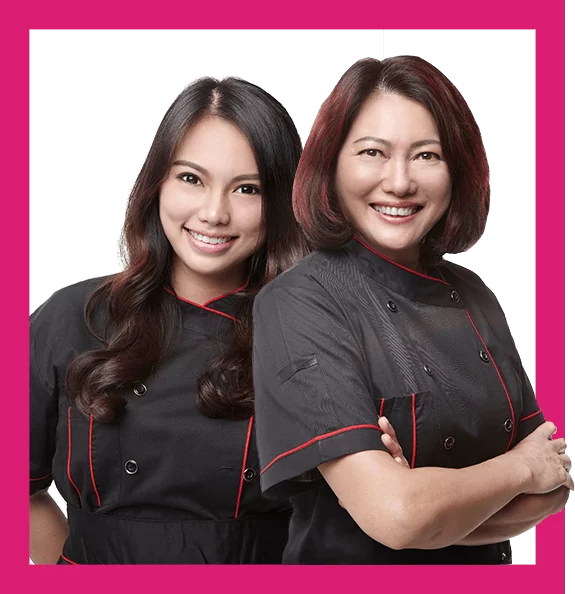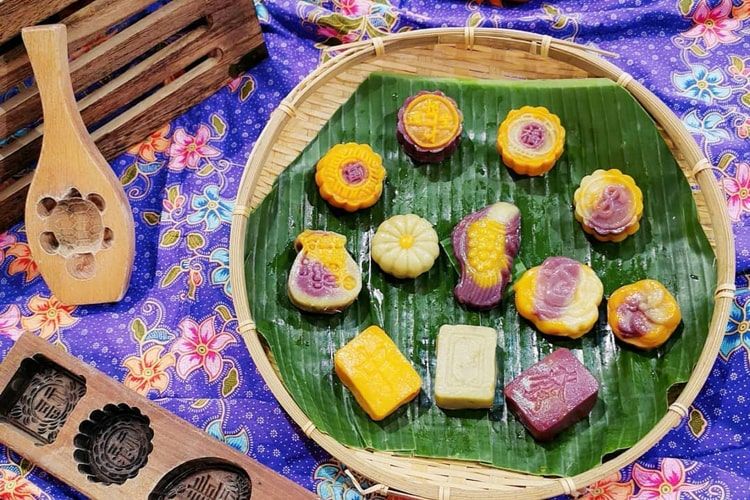 The mother and daughter duo that drives this business represents a true joining of generations: An age-old traditional South-east Asian dessert is revived by new age social media marketing to bring its joys to hungry patrons of all ages.
Together, Sandy Tan and her daughter Elizabeth Chan bring to you traditional Nonya Kueh that is both delicious, and 'instagrammably' gorgeous.
Fuzzie privilege: 20% off total bill (dine-in, takeaway & delivery)
Create a perfume essence that's truly you.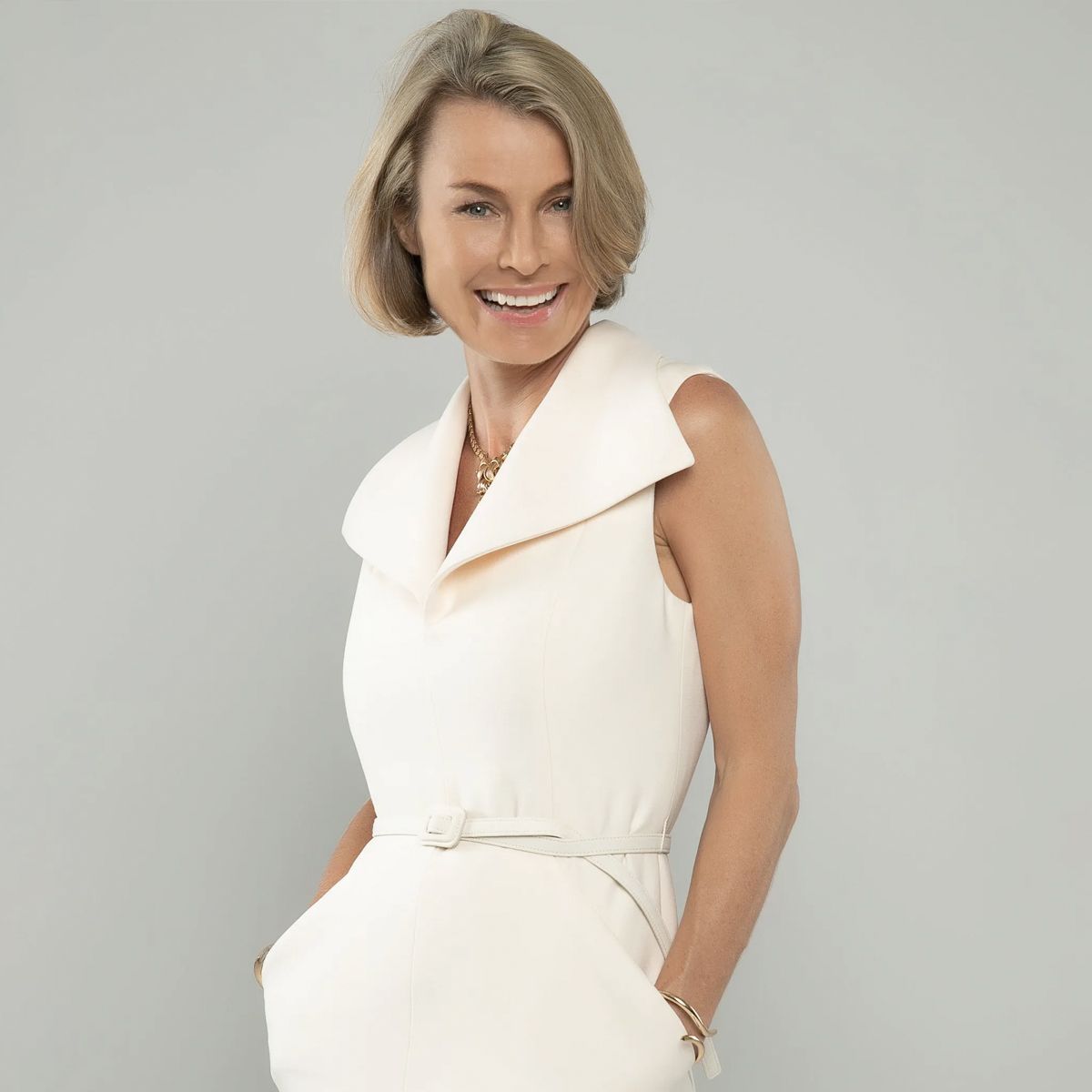 If anyone knows anything about perfumes, it'd be Johanna Monange. But even the ex-global director for the L'Oréal group knows that when it comes to your perfect scent, no one knows better than you. This sentiment fanned the passion behind her creation of Maison 21G, a high end perfumery boutique that specialises in creating personalized perfume scents.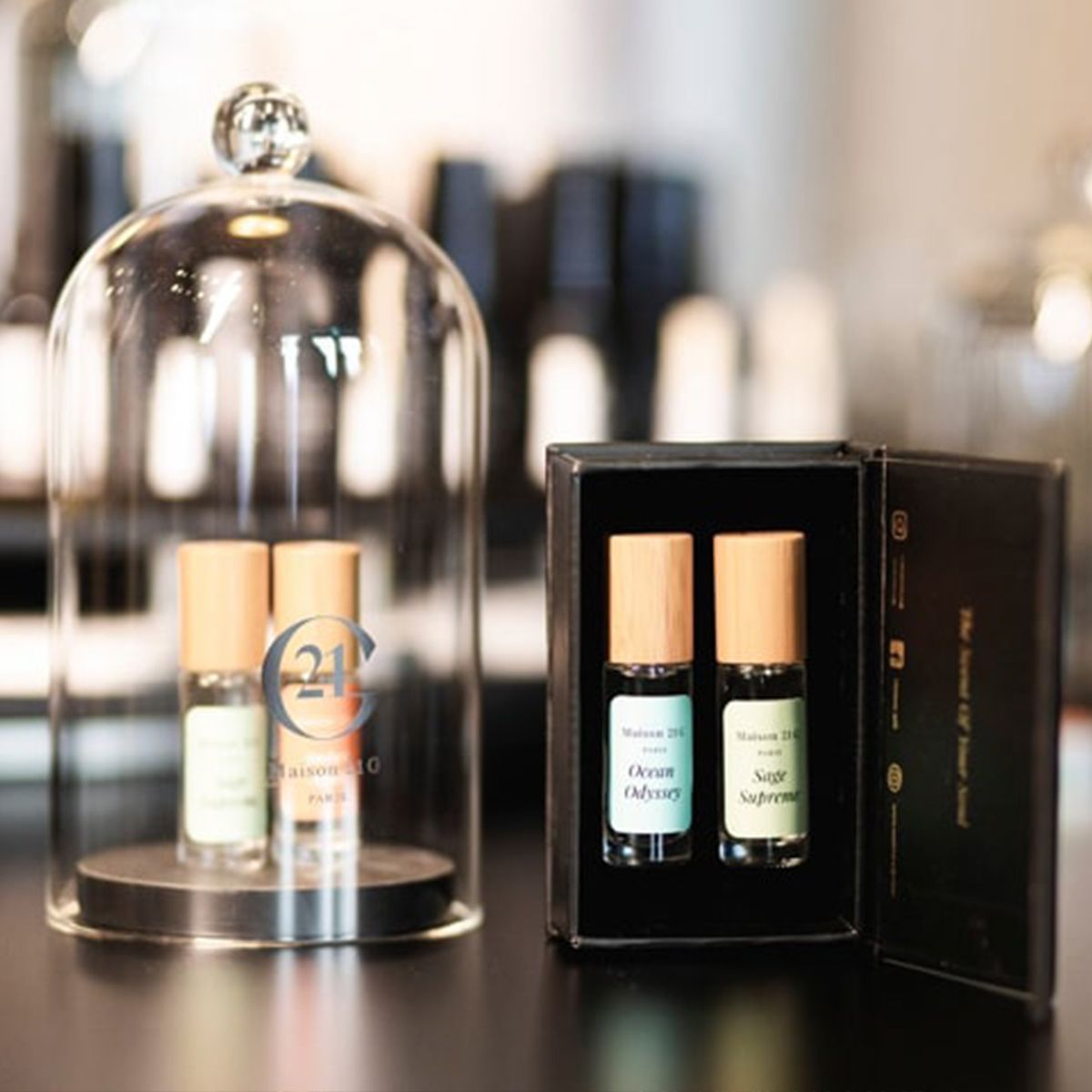 Click here to take their website's personality quiz to discover your scent!
Fuzzie privilege: (Retail) $20 off site-wide min spend $100 online. (Workshop) 21% off all workshops for all days
Trust your pet's care only to those who truly care.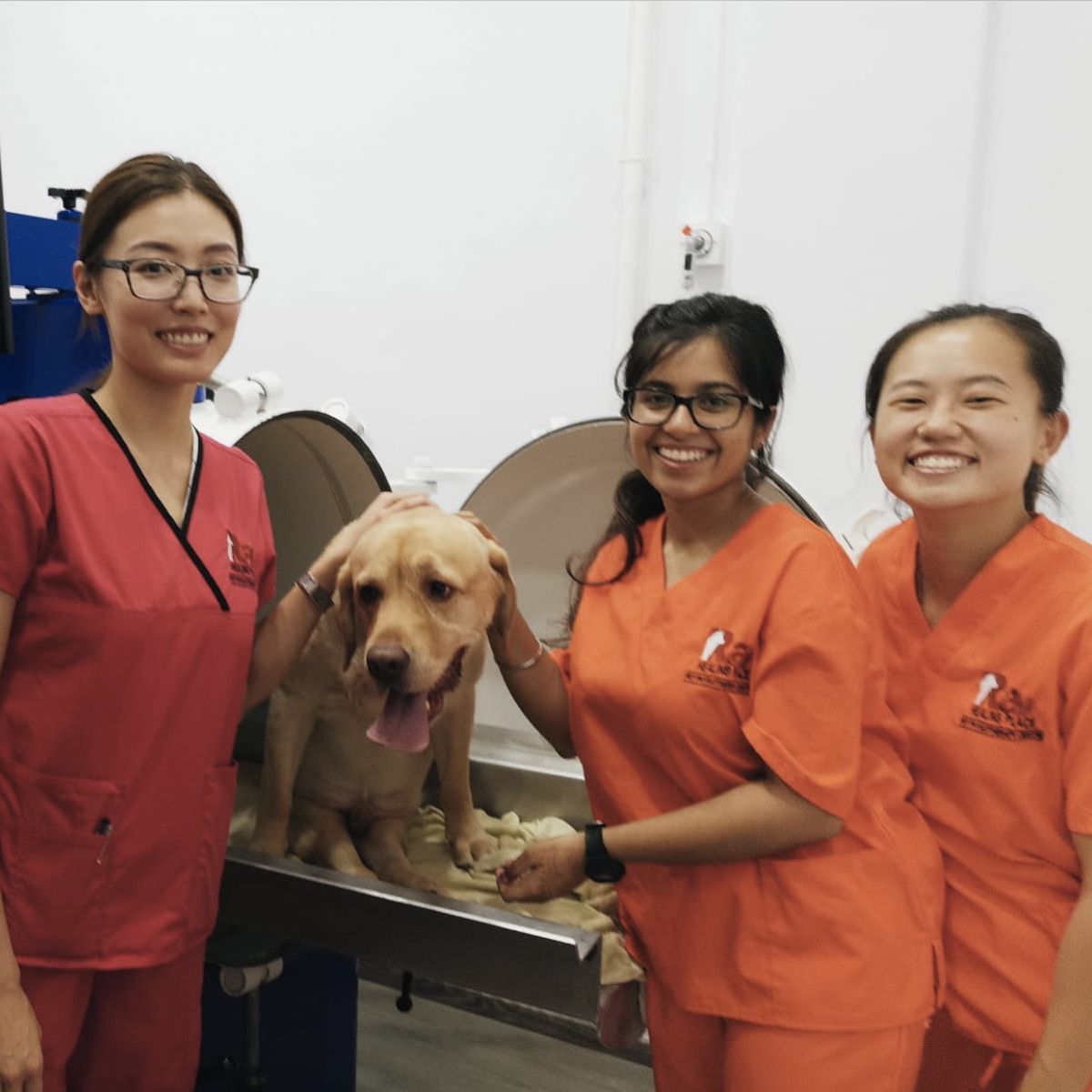 Singapore's first full-fledged rehabilitation centre for animals is led by the accomplished Dr Sara Lam. Their care philosophy merges Western medical tenets with traditional Chinese medicinal concepts to yield a holistic care approach. This is merged with Dr Sara Lam's desire to specifically tackle neglected areas in veterinary care to aid animals in leading pain-free and active, love-filled lives.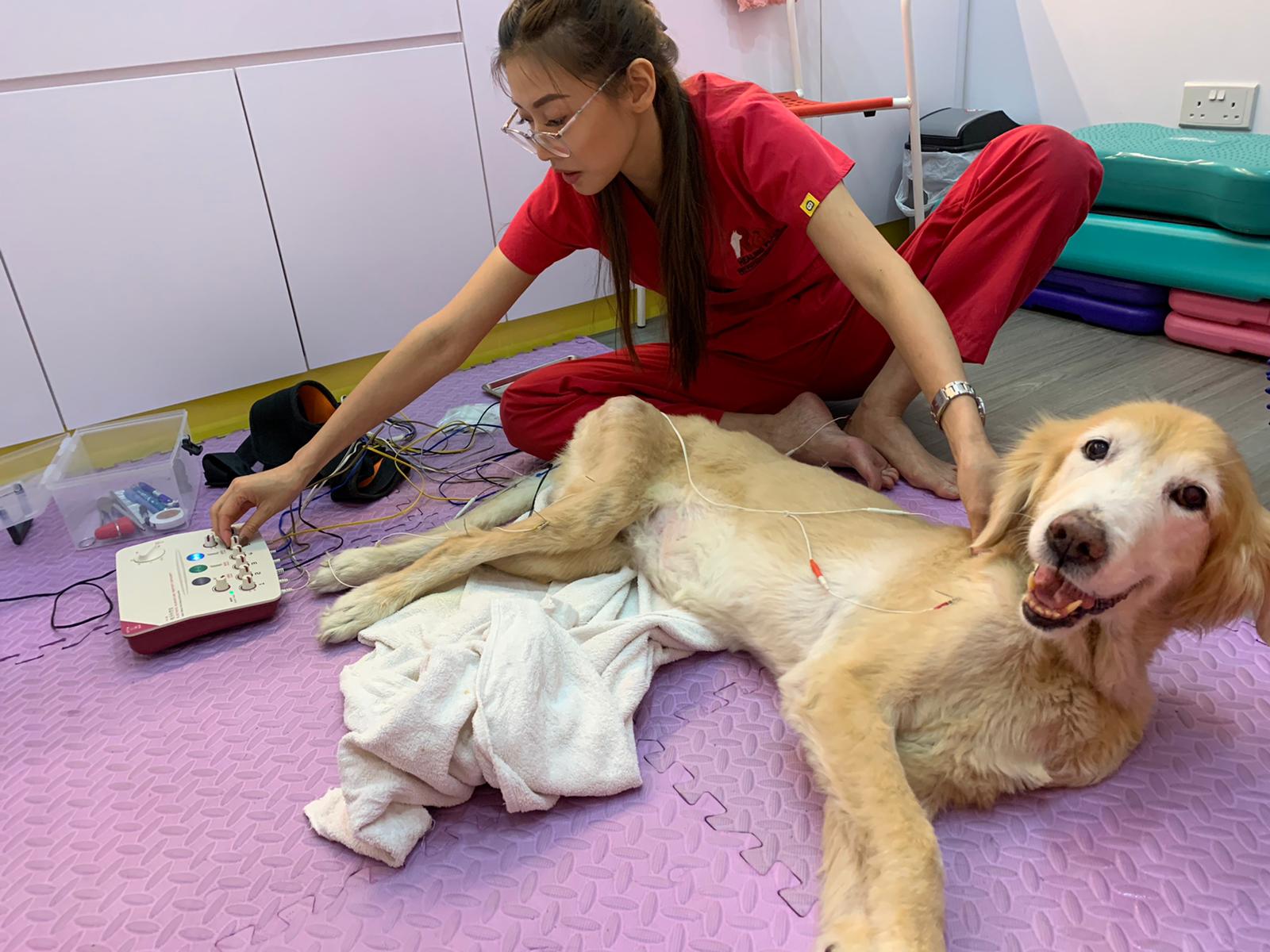 Fuzzie privilege: 60 min Vet Consultation with Deep Level Analysis for 60 min for $97.50 (UP $195) and up to 35% off treatments
Fine sake meets quality beef with old world Japanese charm.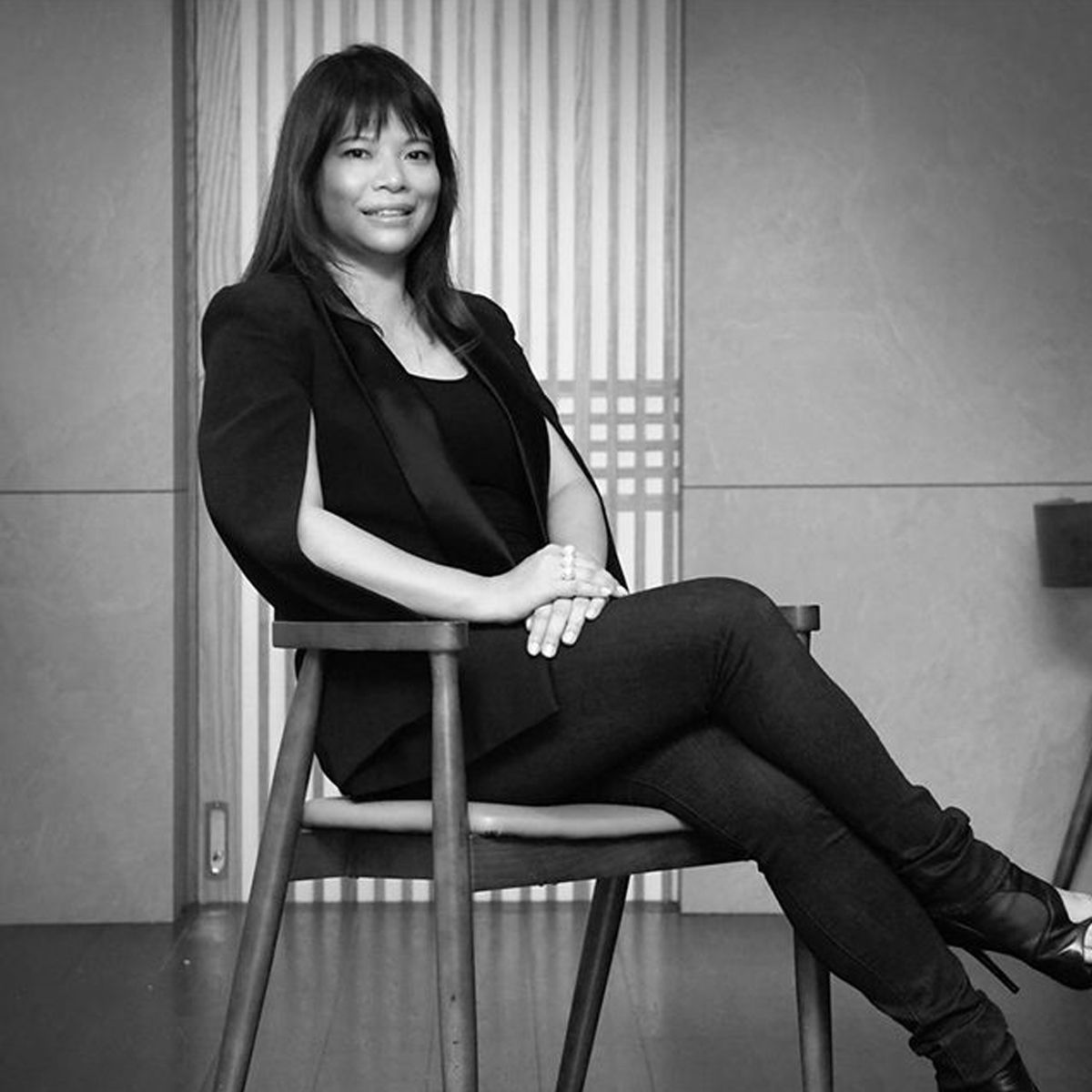 Passion took on a different level of realization when Karen Cheng started The Travelling C.O.W (Chef on Wheels) - a cow-shaped food truck, in 2012. Since then, her love for food has moo-ved on from food trucks and onto udder even more successful restaurants such as Michelin-starred restaurant Sushi Kimura and the Gyu Bar.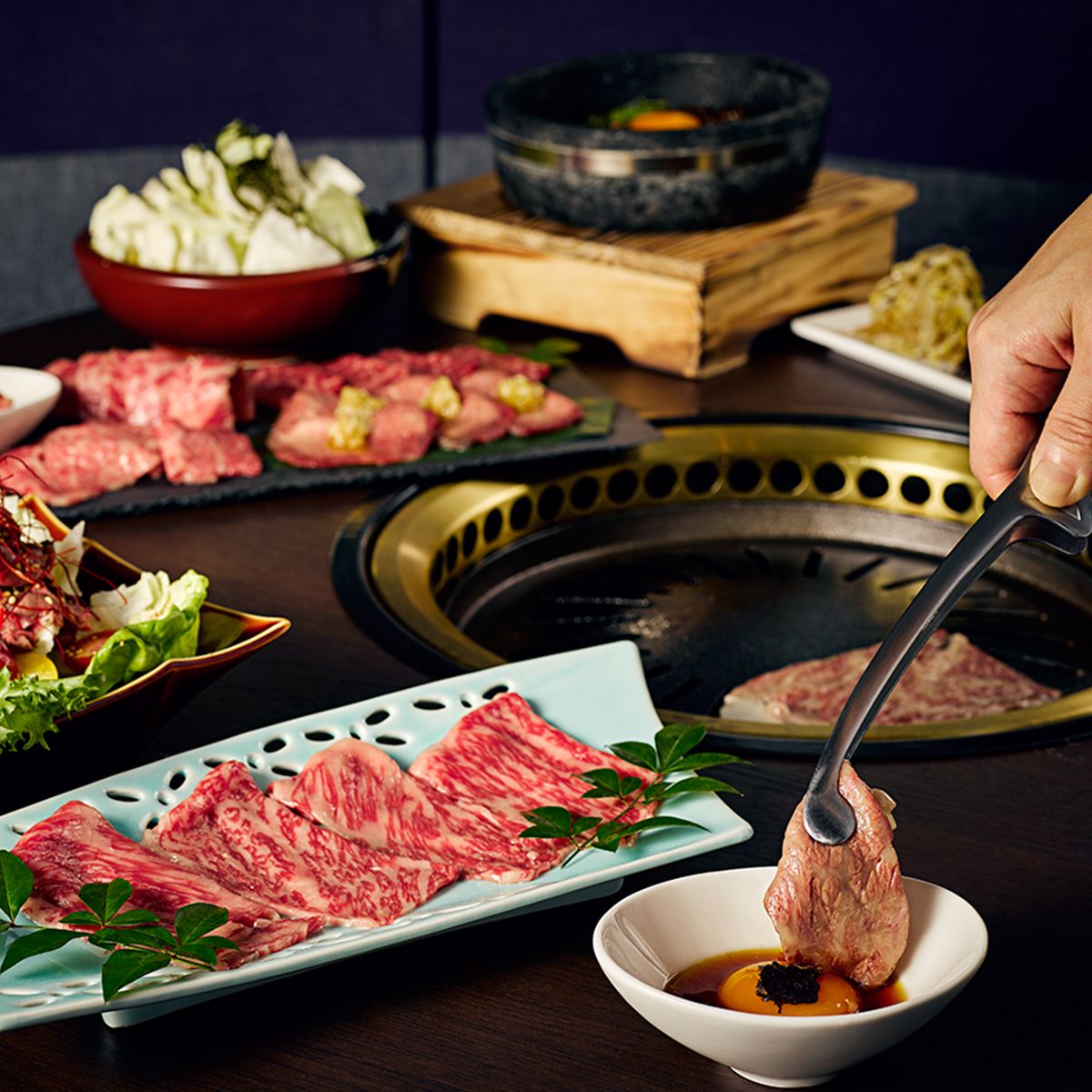 The Gyu Bar merges quality dining, in particular premium Wa-Oh Japanese beef from Kumamoto, with Japanese drinking customs. Guests can expect a sake toast on-the-house upon each visit, drunk from a sake glass chosen by them from a wall of featured sake glasses.
Fuzzie privilege: $98 off for 2 pax, 1 for 1 & more (dine-in)
Empowering the women who choose to be mothers.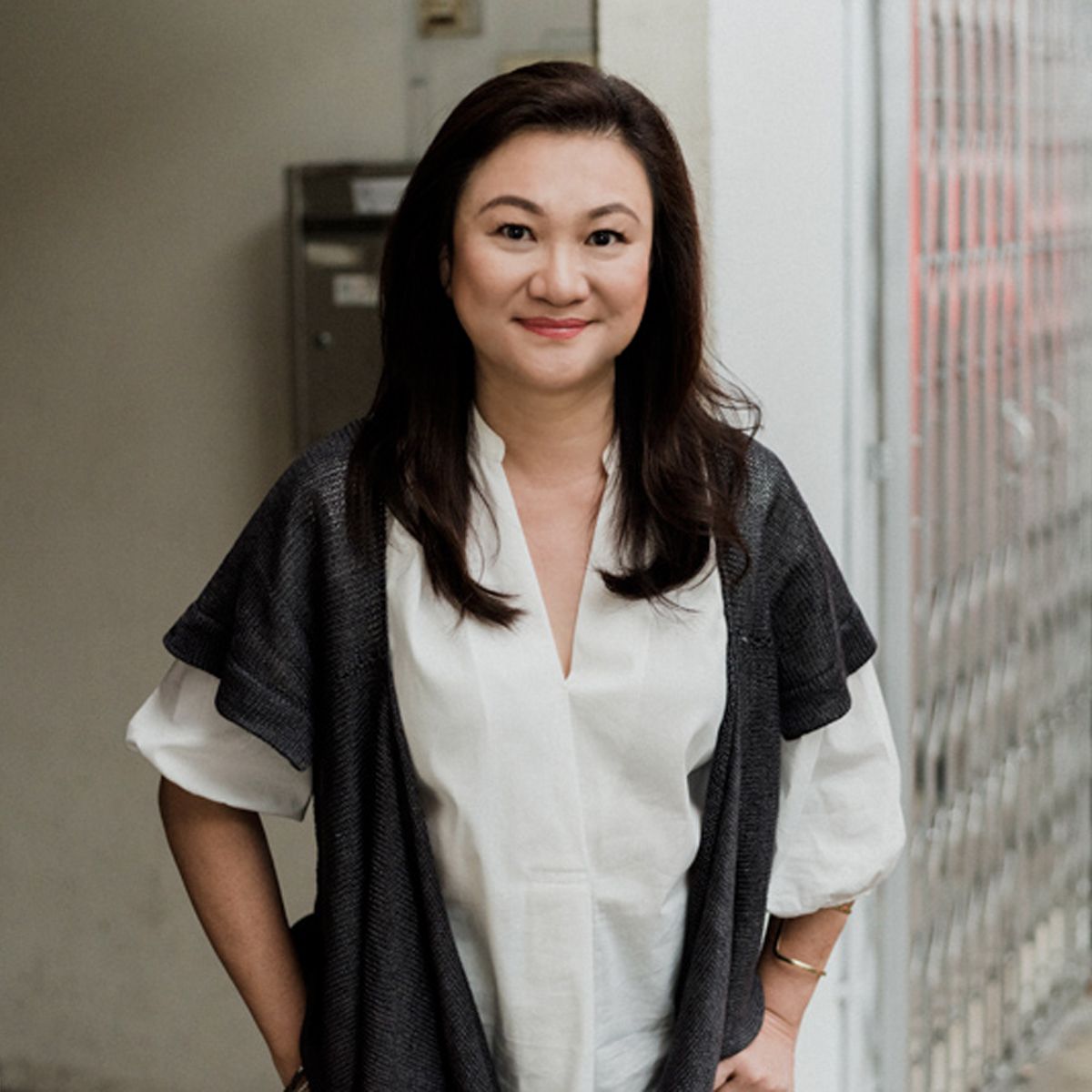 If being a mother is the most tiring job in the world, then perhaps you haven't heard of motherswork. Being a mother of 3 herself, CEO and Founder Sharon Wong's passion is a personal one: to aid mothers everywhere by providing them with the best childcare products and advice available.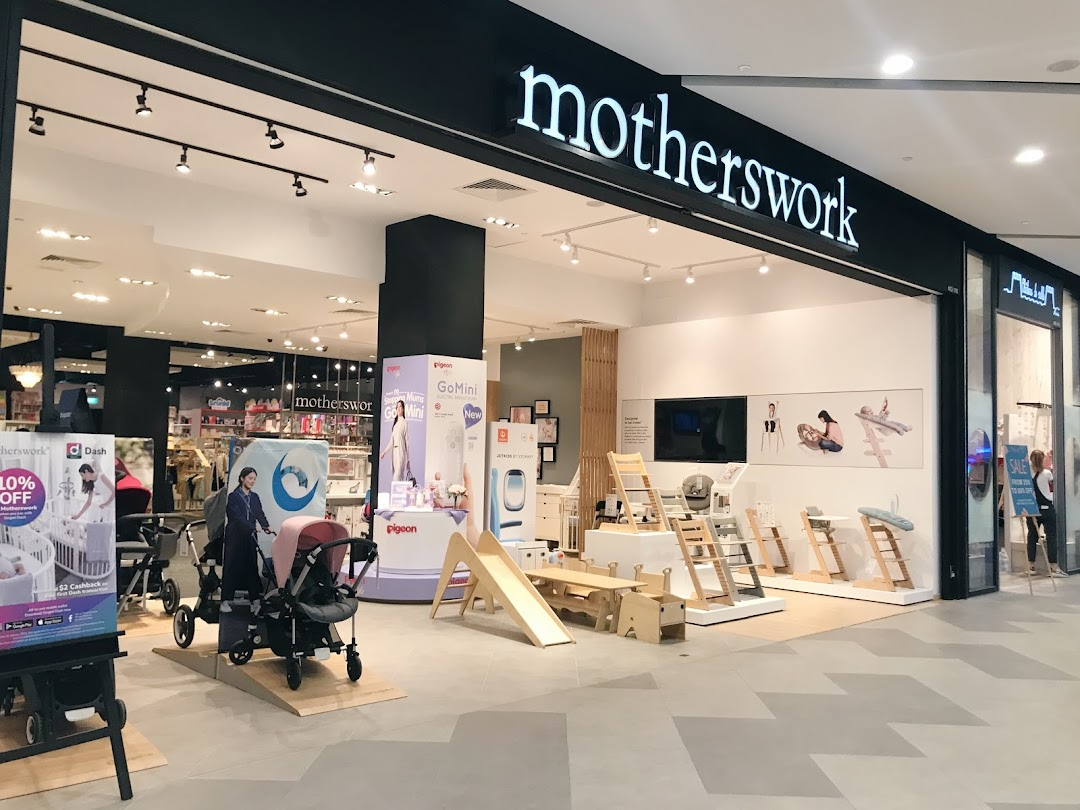 motherswork is a concierge of information and a resource for mothers who want the best for their child. Their philosophy is much like the relationship between mother and child itself: to aid you through parenthood. After all, even mothers need mothering sometime.
Fuzzie privilege: 20% off storewide (in-store and online available)
Roses don't last forever, nor do they glow. But they should.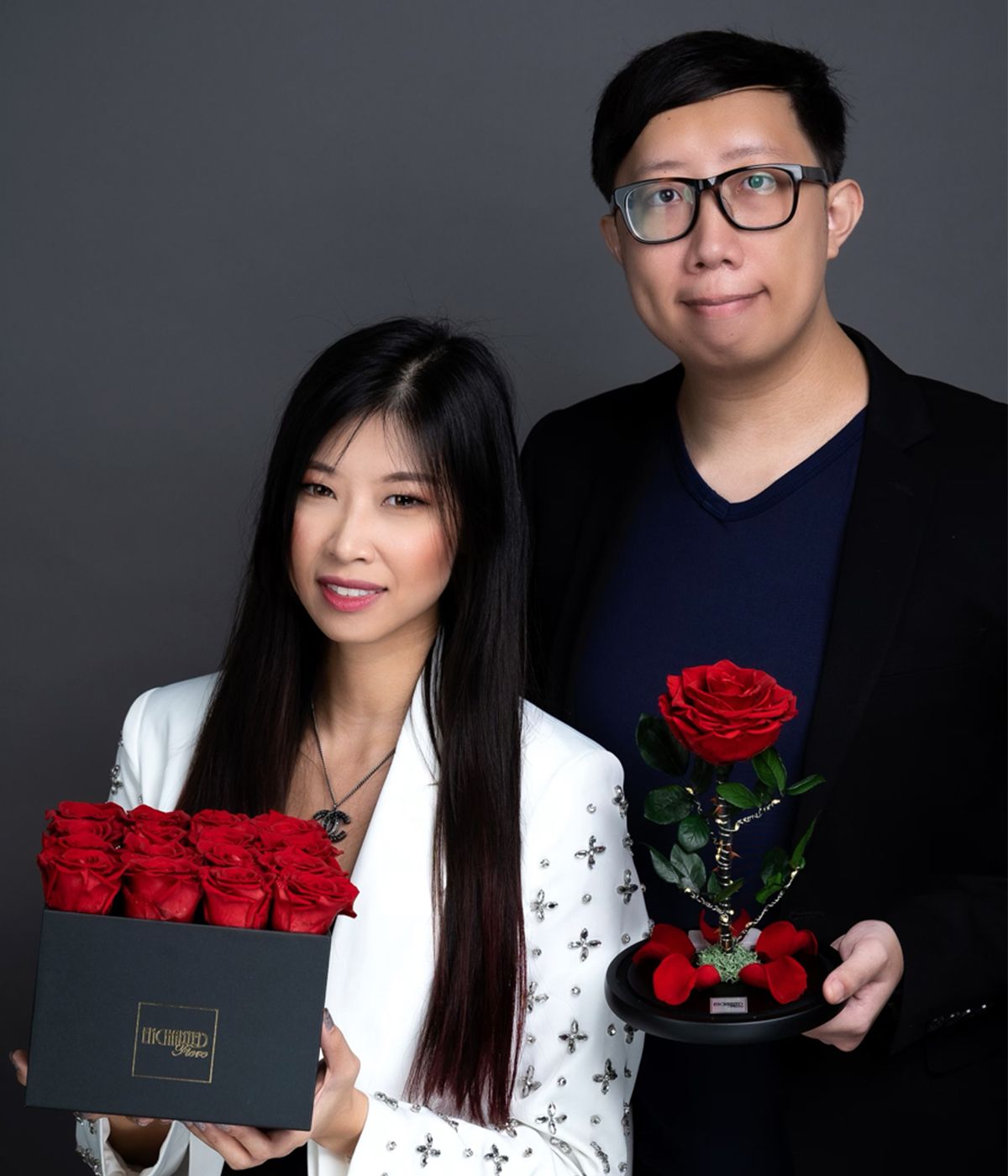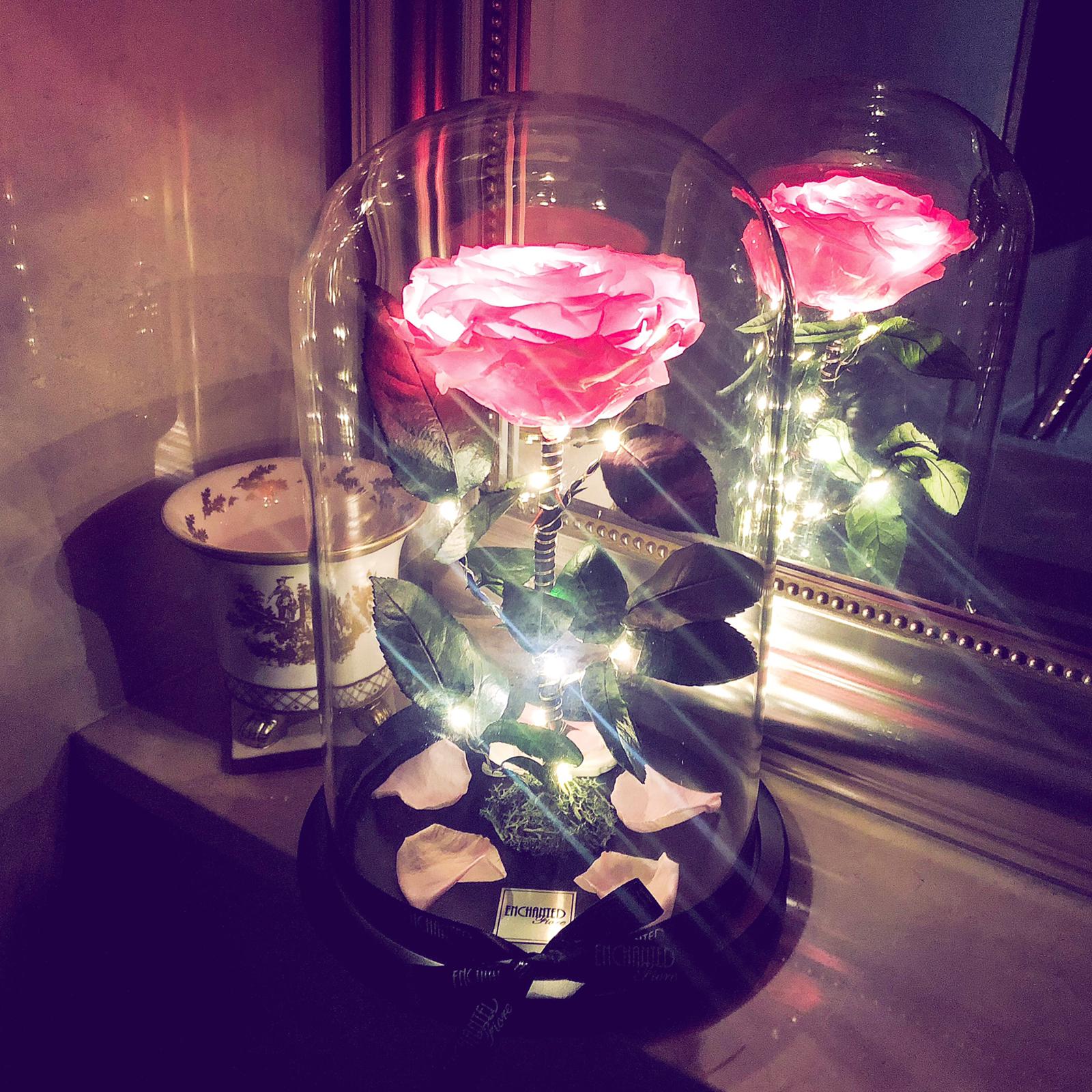 What heart can resist a magical flower? Herself enchanted by preserved roses, Enchanted Fiore founder Mori Cana aspired to capture beauty even the best designs had yet to: she wanted a rose that glowed just like in the Disney movie Beauty and the Beast. Their best seller, Le Enchantment Lumiere was thus born, and paved the way for more Disney-inspired designs, as well other customised roses.
Fuzzie privilege: 25% off total bill
More than pastry, more than a name. Creativity and passion that you can taste.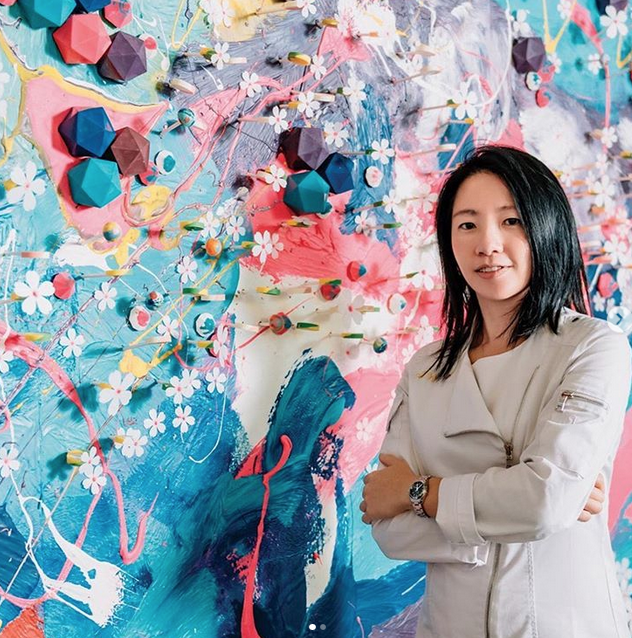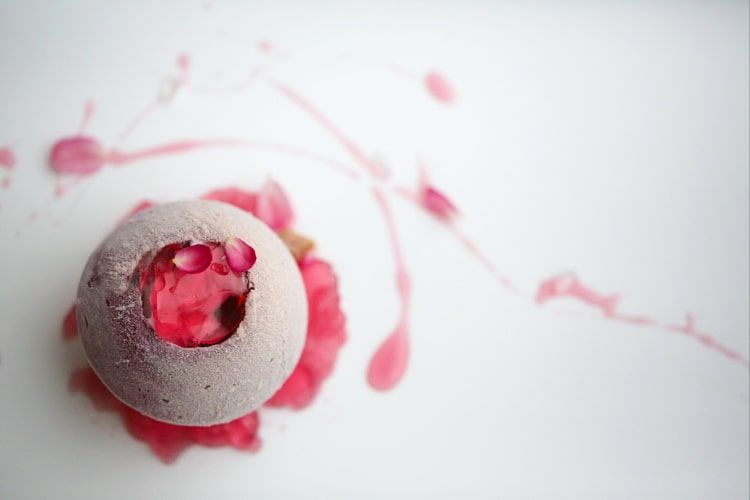 You'd have heard of popular dessert outlet 2am:dessertbar, now meet the innovative and driving force of a woman behind it: Janice Wong. The series of accolades she's collected over the years, including multiple Asia's Best Pastry Chef awards, do her pastry creations no justice. You can now taste for yourself just how good they are by savoring the scrumptious delights of this globally acclaimed national gem.
Fuzzie privilege: (Janice Wong) Complimentary $25 voucher with min spend $100 or $10 min spend $50 (Paragon store). (2am:dessertbar) Complimentary $10 voucher with min spend $50 (dine-in and delivery)
Passion and expertise drive this legacy created and forged by mother and daughter.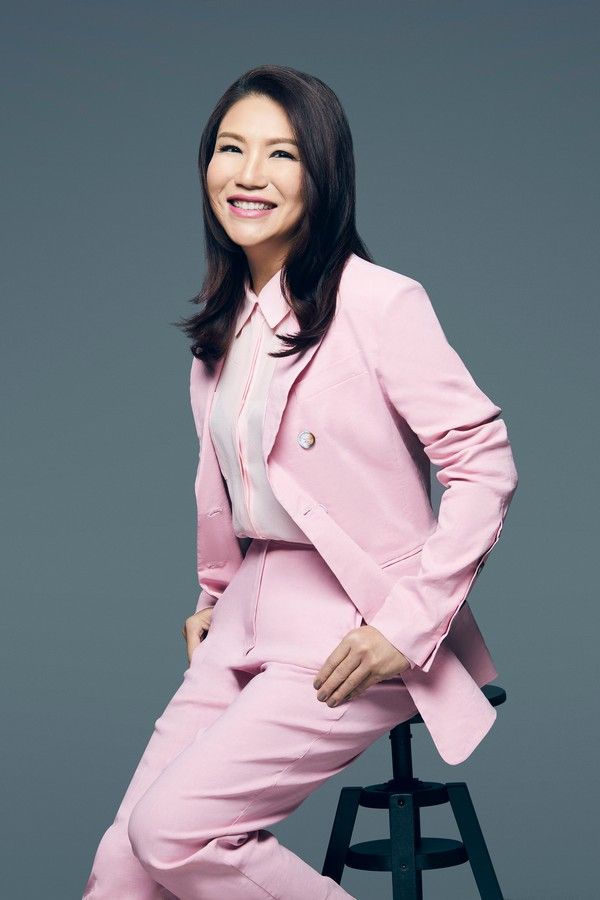 With her 7 year old daughter trotting along beside her, Mary Chia would go from door-to-door providing facial treatments to customers. Today, that very same daughter Wendy Ho continues to build on the foundation of her mother's work by leading the Mary Chia Group. Her stellar leadership may have taken the group to new heights, but throughout their rise, they have never forgotten their humble roots and philosophy: to empower their customers to live confident lives filled with wellbeing.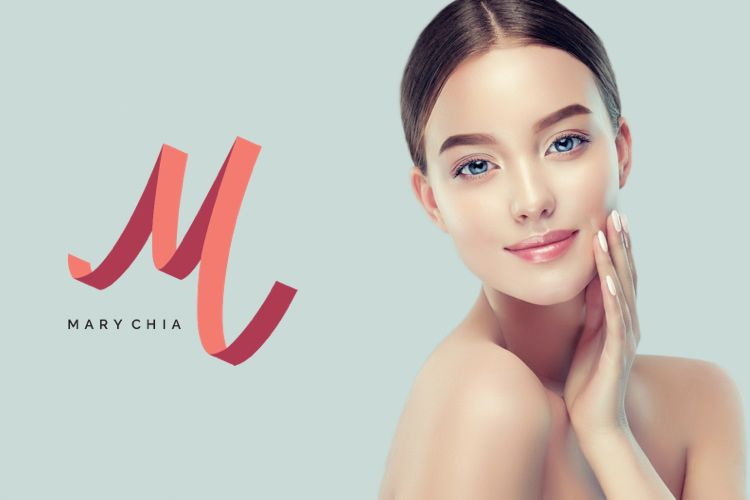 Fuzzie privilege: (Mary Chia & Urban Homme) Complimentary $300 premium face/body treatment & 20% off a la carte treatments, (Masego & Huang Ah Ma) 60 Mins Fuzzie Spa Indulgence Massage at $58 nett (UP $128) & 1 for 1 a la carte treatments
Innovative mom brings her vision to (augmented) reality.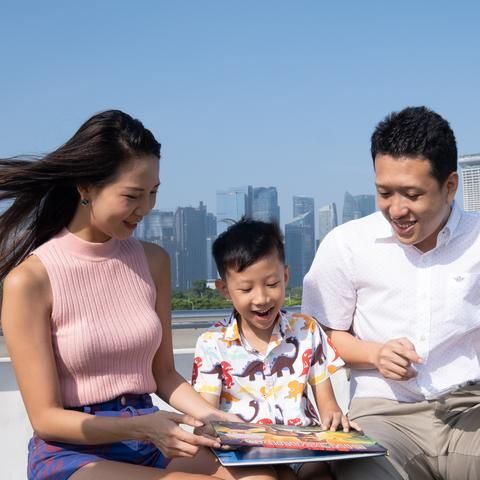 Like most parents, Melissa wanted a balance of fun and education for her son, Josh. So she decided to use technology to create an immersive world that entertains, teaches, and amazes all at the same time! The result is the first of its kind Augment Reality Dinosaur Book where the dinosaurs come to life, pulling children in to want to learn more. Kids can even feed the dinosaurs like in real life!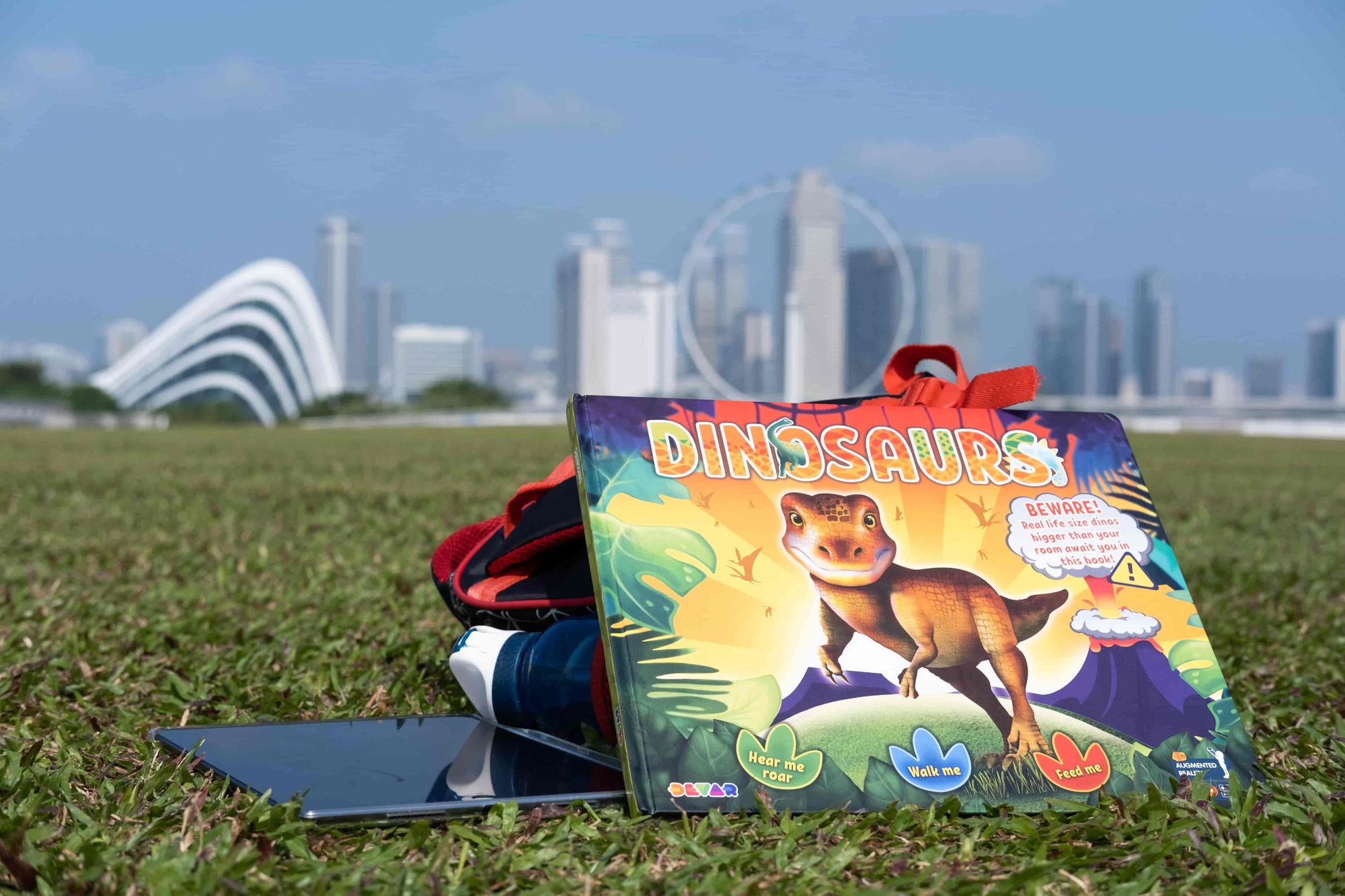 If you share Melissa's philosophy when it comes to realizing your children's full potential, then you'll be very excited to know that there are even more products down the pipeline.
Fuzzie privilege: 36% off Augmented Reality Dinosaur books
When passion drives a clear mind towards a clear goal, you can expect results like those Dr Cindy Yang brings.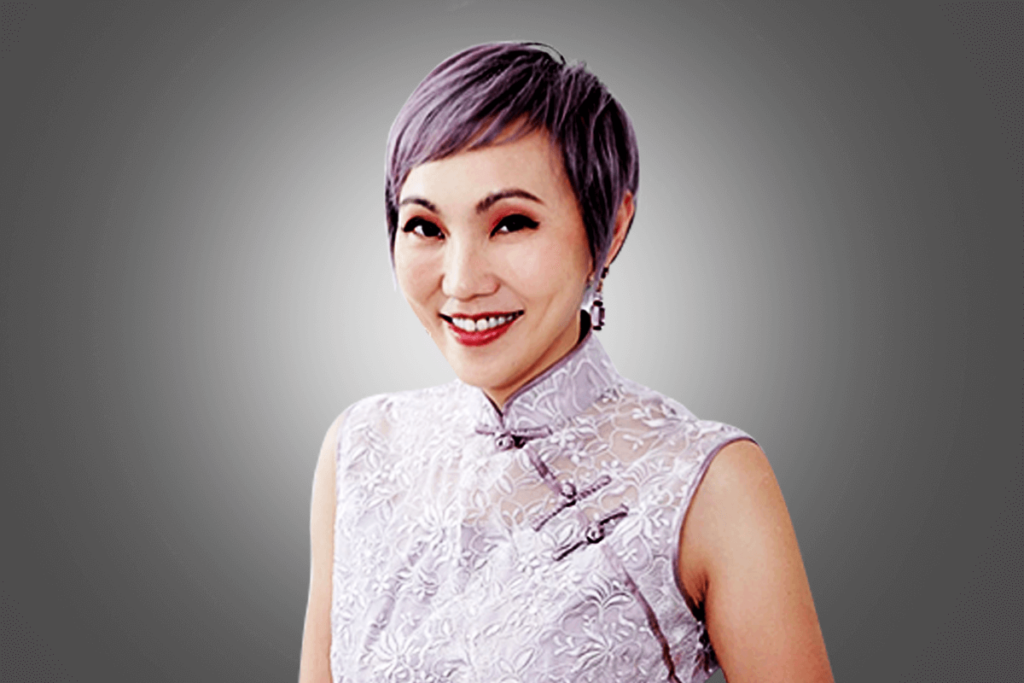 Beauty may only be skin deep, but the passion that drives Dr Cindy Yang is anything but. After seeing numerous beauty-related issues from patients as a GP, her vision ultimately formed: to create the best aesthetics clinic in Singapore. But for a brilliant mind like hers, it isn't enough to be the best - Dr Cindy also aspires to stay that way. Hence, she continually seeks ways of improving her craft by learning from leaders all over the world and always keeping abreast of the best technologies to bring to her patients.
Her dedication is what you would expect of a professional, and naturally so too is her work with scores of beautiful women and men walking out confidently from her clinics.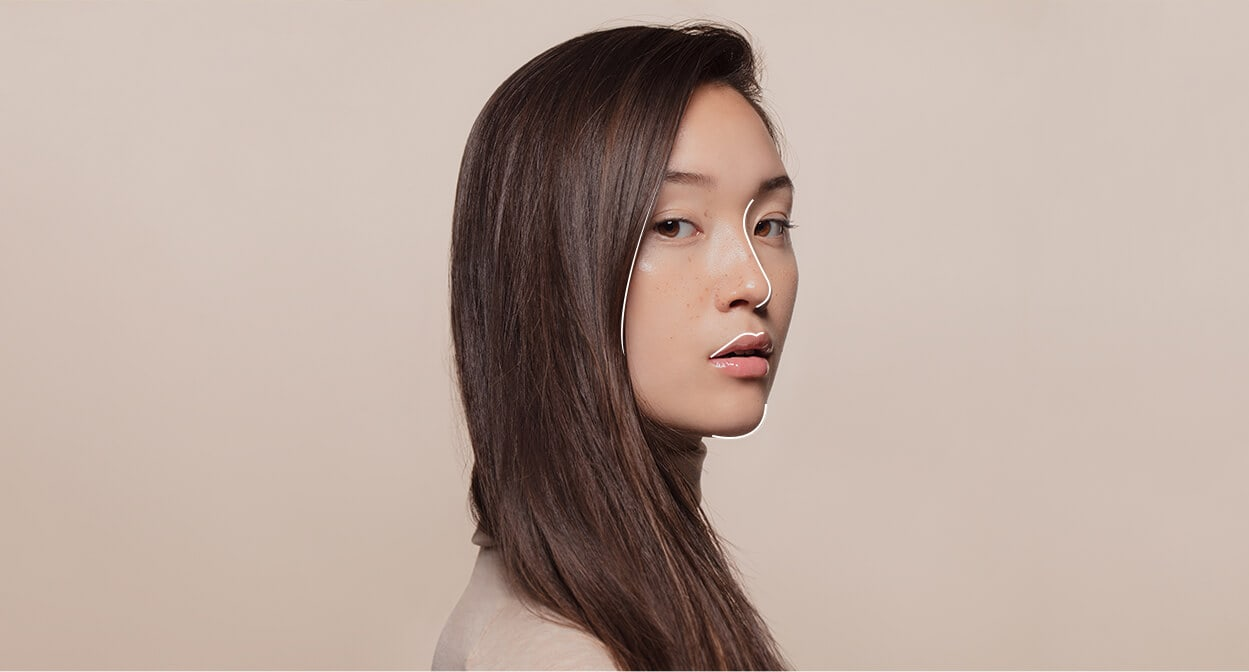 Fuzzie privilege: Special member rates for aesthetic treatments- check the Fuzzie App for your pricing
Proof that with the right attitude, we can have it all.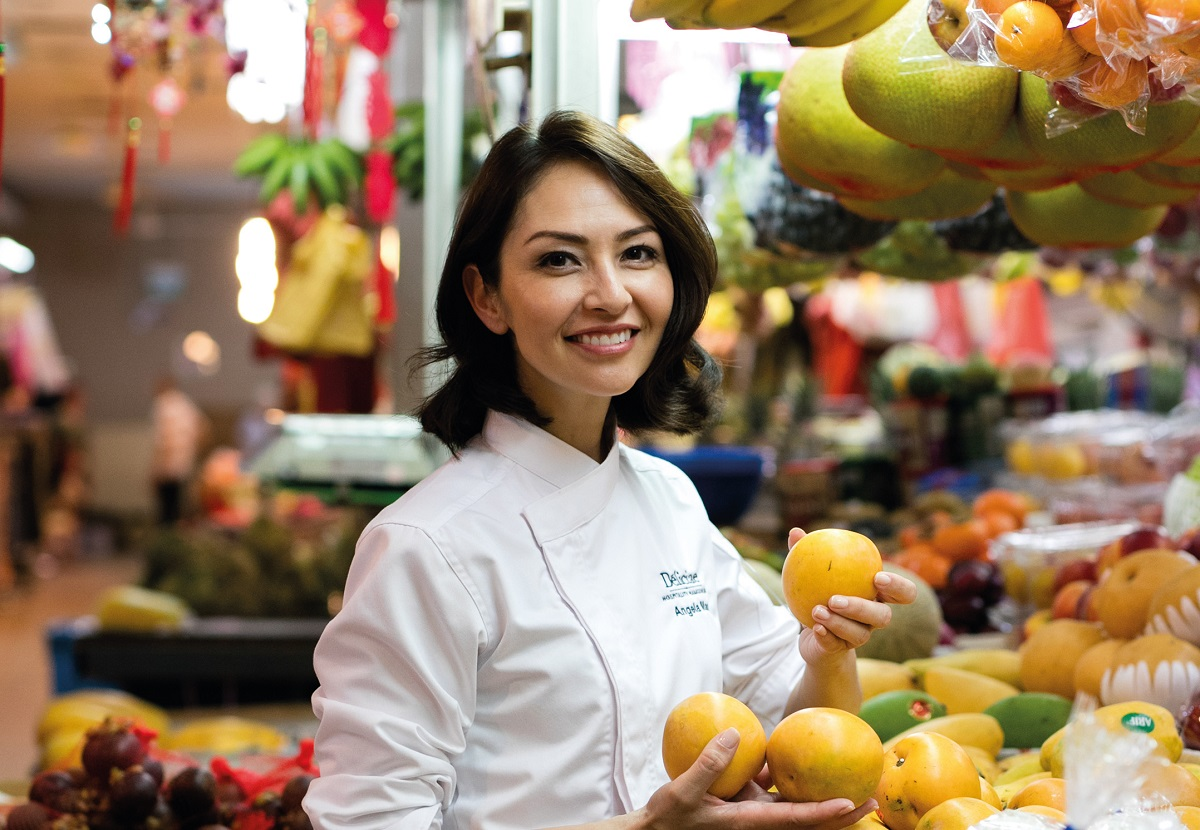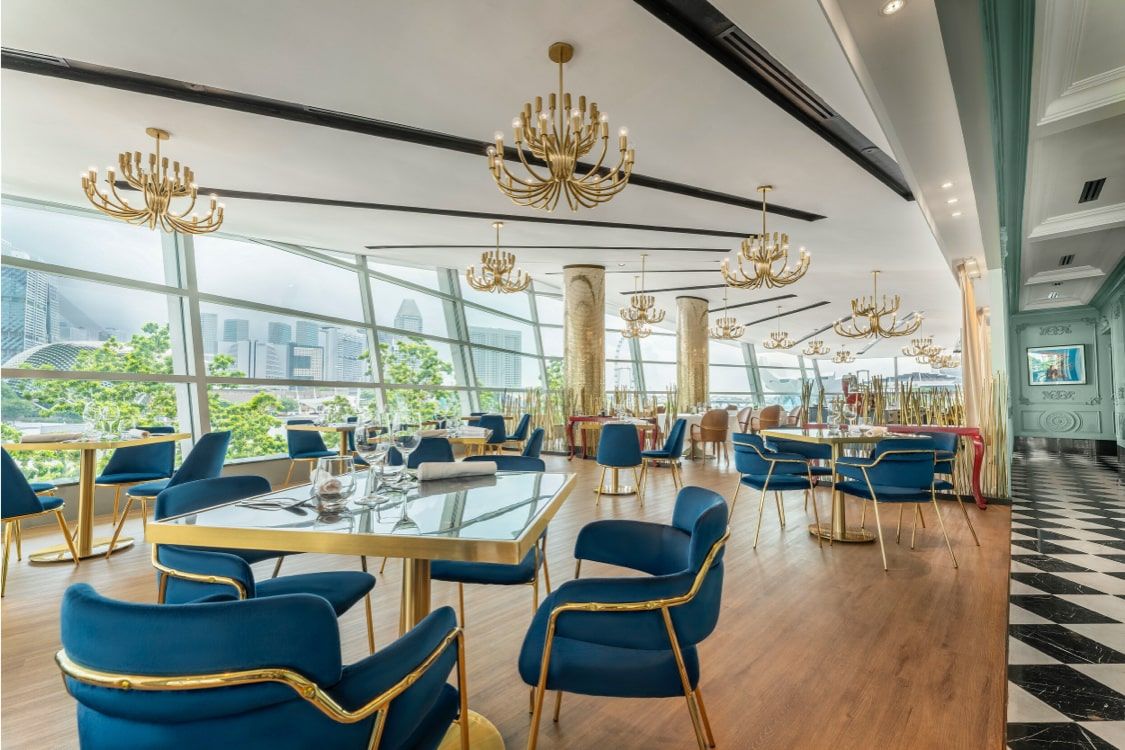 American-Thai celebrity chef Angela May is a "superwoman" who wears many hats. She began modeling at the tender age of 18, moved on to become the renowned TV host on the television program Planet Food, and even made her way into the prestigious Le Cordon Bleu cooking academy. Her latest venture is a collaboration with Deliciae Hospitality Management, which runs the restaurants Sabio by The Sea, Riviera, BTM Mussels, and L'Entrecôte The Steak and Fries Bistro.
What is the driving force behind her culinary successes, you may ask? Angela truly cares about the entirety of our dining experience. Enjoy original Spanish tapas at Sabio by The Sea, Riviera's modern Mediterranean fine dining, famous mussels and fries at BTM Mussels, and the authenticity and class of French Bistro L'Entrecôte.
Fuzzie privilege: 50% off a la carte food bill (Sabio by the Sea), 1 for 1 mains & 30% off (The Lounge at Riviera), Free 6 fresh oysters & more (BTM Mussels), 1 for 1 steak (L'Entrecôte)
Creating positive ripple effects through aqua cycling.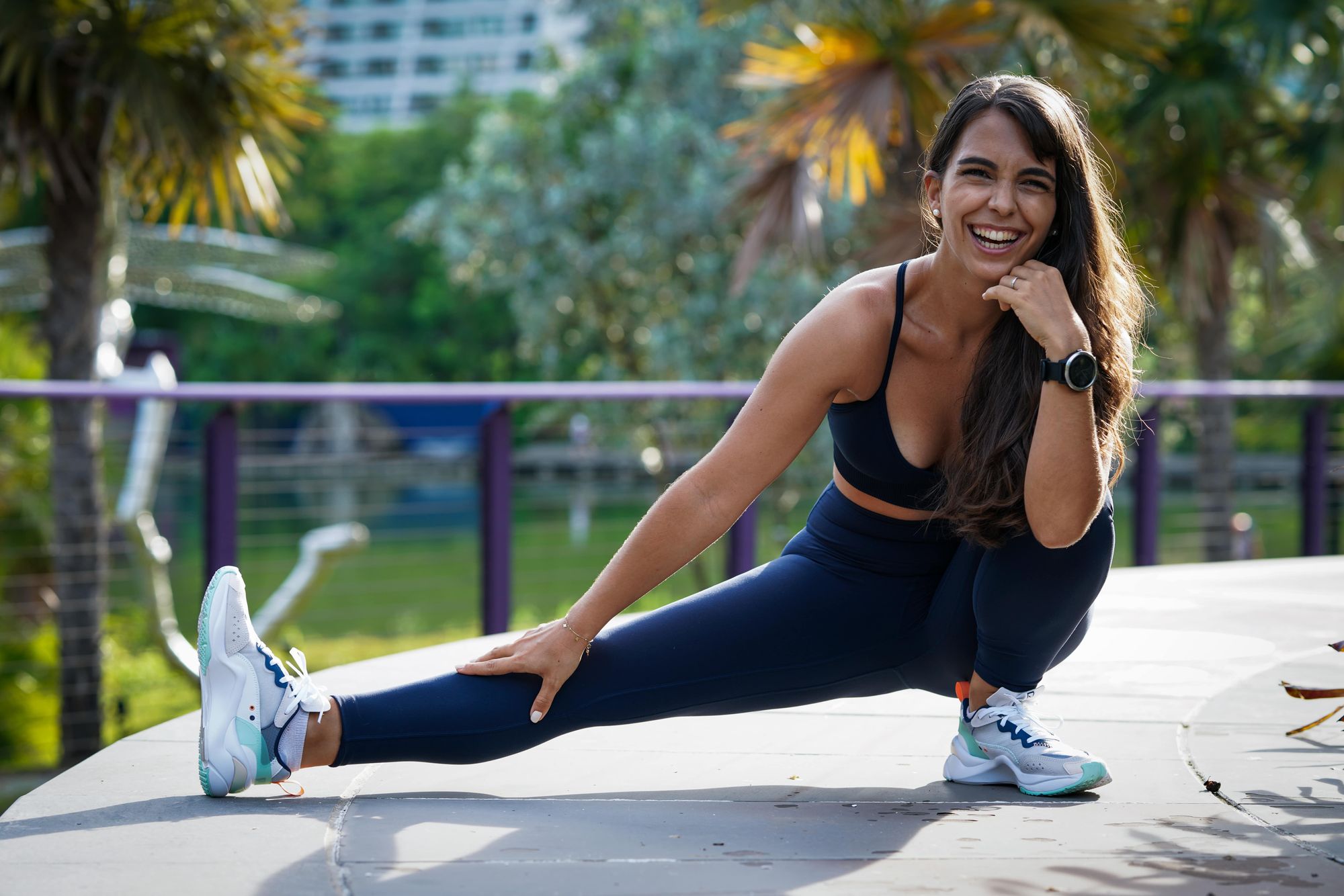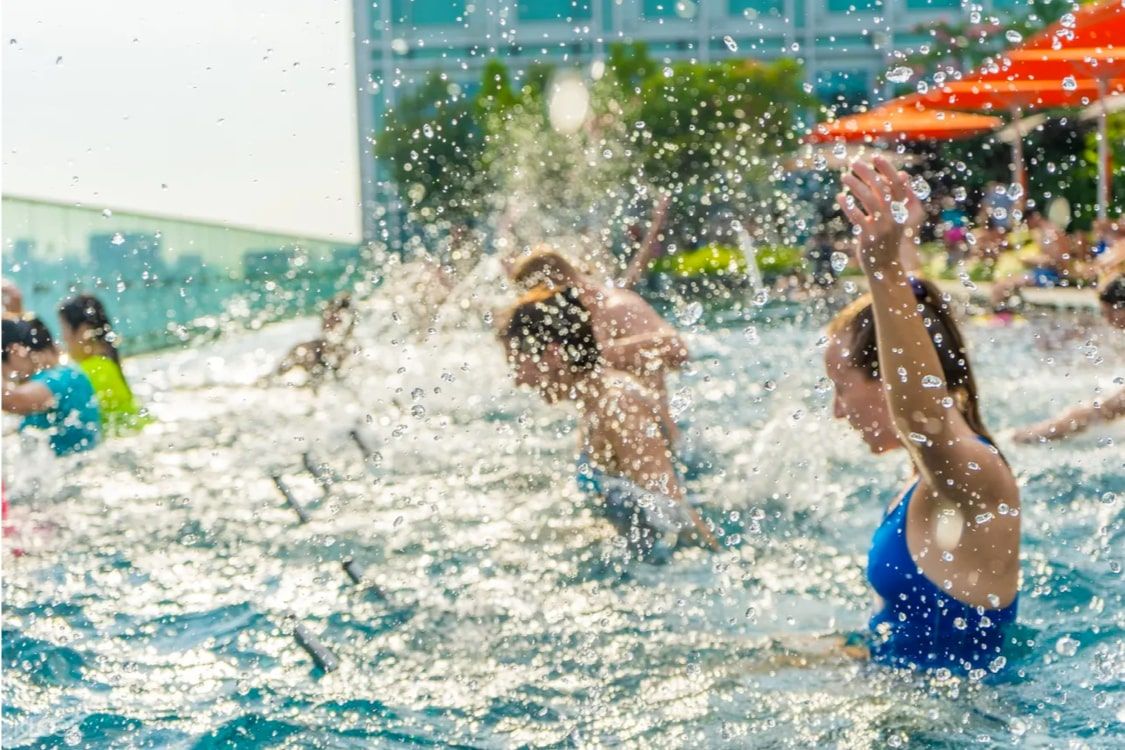 Today, Ripple Club is known for its unique fitness classes that involve cycling from rooftop pools. Few know that the idea of aqua cycling was born after founder Alicia Antonuccio was diagnosed with Patellofemoral syndrome back in 2007. While most sports became off-limits, aqua biking was one of the permitted water sports that Alicia fell in love with.
With passion and commitment to health and wellness, Alicia quit her job and built her own aqua fitness community Ripple Club with her husband in 2012. Thanks to her resilience and entrepreneurial spirit, we can now enjoy invigorating and fun-filled workouts underwater without injury and fatigue. Suitable for swimmers and non-swimmers alike, Ripple Club believes in everyone's right to be healthy.
Fuzzie privilege: (Discovery) Buy 2 classes for 1 @ $50 (UP $100), (Year Long) 20% off classes
Kira Azman: MILK
The soft power behind Singapore's first Muslim-owned Bubble Tea Store.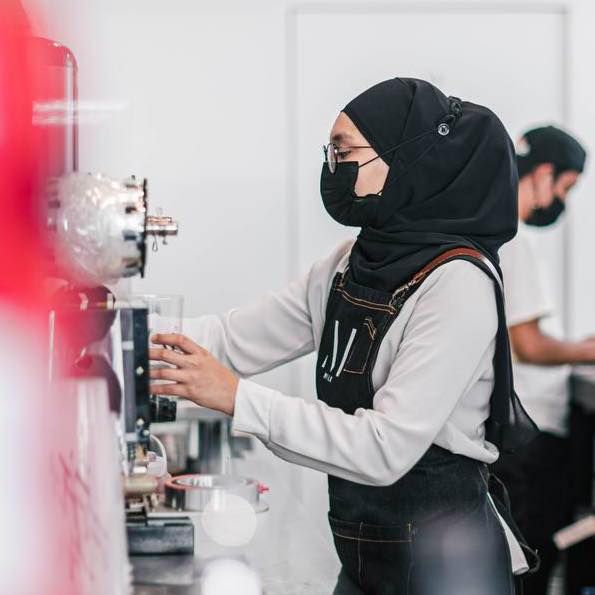 Kira Azman is the founder behind the revolutionary first-Muslim-owned bubble tea store MILK, where you get to try flavours beyond the expected. From the rich Matcha Mascarpone and creamy Mango Madness to sweet delights like chendol and brown sugar milk brûlée, Kira's MILK continues to surprise bubble tea lovers with creative concoctions. There are even ice-cream shaped waffles to go along with your drink.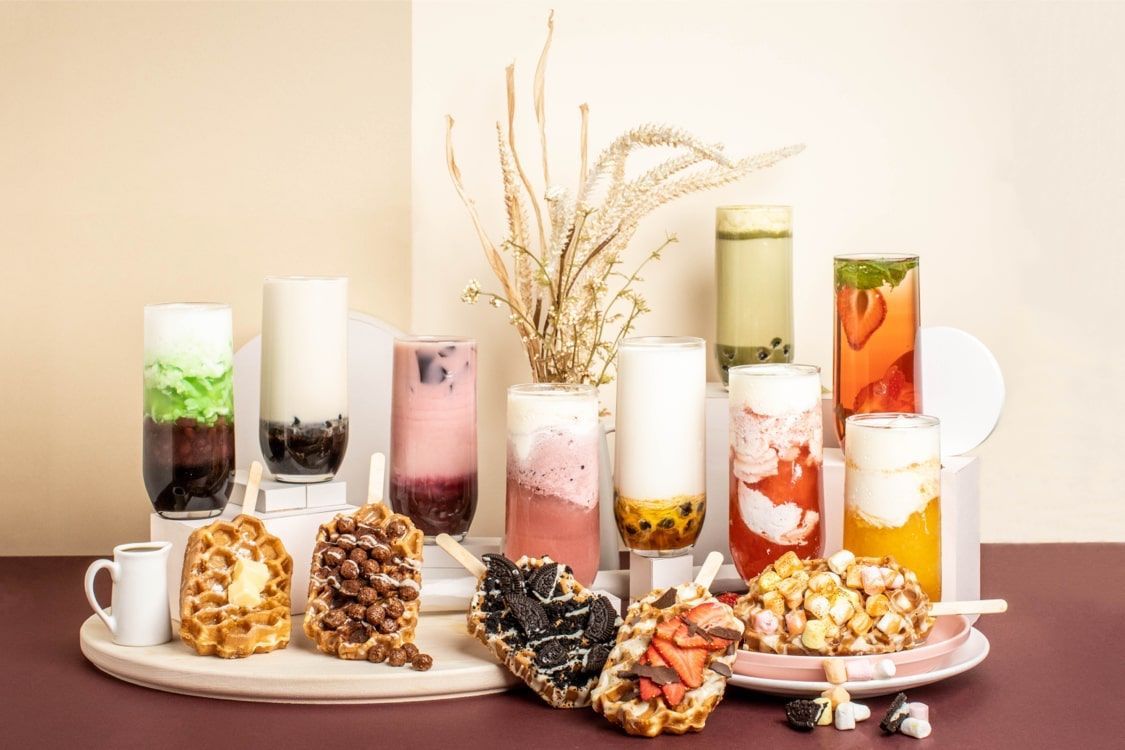 Thanks to Kira's innovative spirit, both Muslims and non-Muslims alike can delight in these halal desserts. Get a taste of MILK in the quaint Kampong Glam neighborhood today.
Also check out Fuzzie's Adventure in Arab Street for all the hottest privileges in the area you can pair up your MILK experience with.
Fuzzie privilege: 1 for 1 drinks (dine-in & takeaway), 20% off total bill for delivery & self-collection
---
About Fuzzie- The game-changing corporate privilege club everyone is talking about
Fuzzie is an invite only, all-in-one privilege club that grants you special access to thousands of exclusive benefits on food, spas & massages, cars, staycations, gym & fitness, personal grooming, kids, pets, home, activities, dental, healthcare and many more. As a sign up bonus, you will immediately enjoy over $2000 worth of free gifts with no spending required. Stretch your dollar to save thousands each year as Fuzzie quickly becomes an essential part of your family's life.
If your company does not have access to Fuzzie yet, ask your company HR/management to contact us at hello@fuzzie.com.sg and we'll help you to quickly get set up . Learn more about us.