Insane deal alert at Lil' Papas!
Formerly known as The Burger Bar, Lil' Papas is now serving up Halal certified fast-food and we're celebrating with two amazing Fuzzie deals!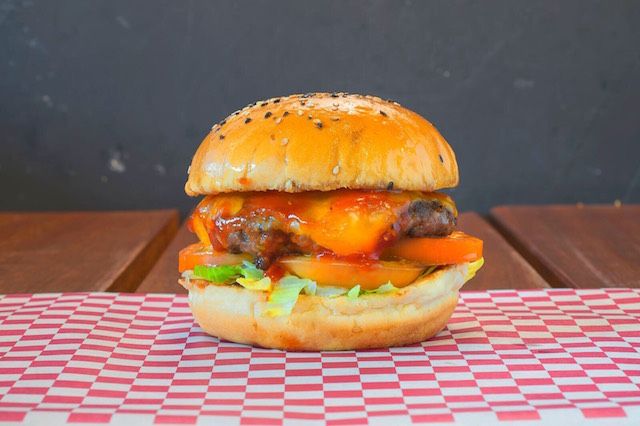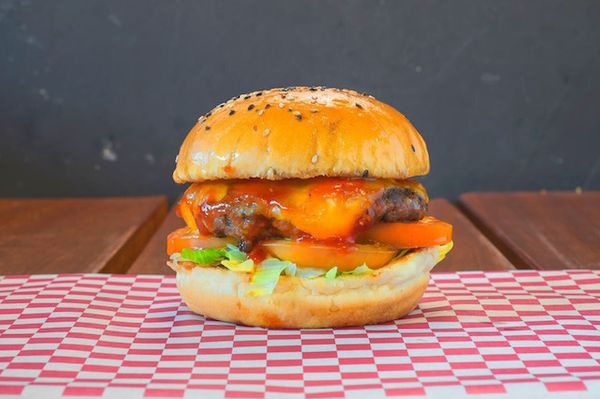 "I've eaten too many burgers", said no one ever. And now, thanks to Lil' Papas (formerly The Burger Bar) getting officially Halal certified (local celeb rapper and co-owner, Sheikh Haikel, has been lobbying for years to get this venture off the ground), we can all enjoy the king of fast-food, the mighty hamburger, whenever a craving strikes! While you're there, it would be rude not to throw in a side of tater tots, spicy drumlets, or cheese fries, doncha think? If you needed any further persuading that this top burger joint deserves a whirl, Fuzzie is here with a couple of awesome deals that you will not want to miss.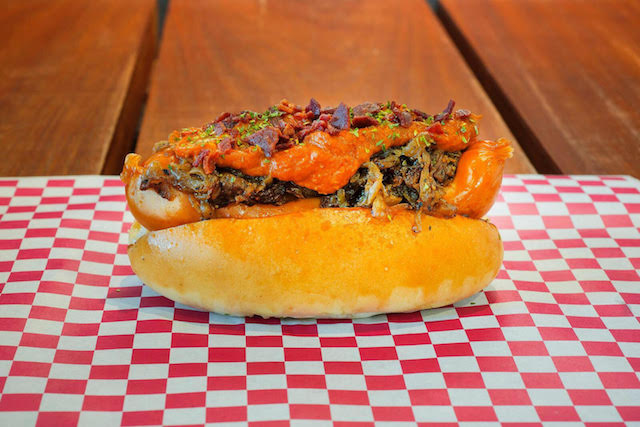 Cashback!
Yup, it wouldn't be Fuzzie without a crazy cashback offer. And we're currently offering 15% cashback every time you purchase a Lil' Papas gift card. You're welcome.
Free stuff!
Log into the Fuzzie app (stat!) before the bear realises he's giving away a free root beer, Coke, or Sprite float (RRP $6) whenever you buy a Lil' Papas hotdog. We're currently giving away these vouchers for $0 (yes, really!). Be quick, only available while stocks last!
Free float and jackpot ticket with signature burger!
Fancy trying one of the all-new Halal burgers? Make sure you check Fuzzie before you do. Get your paws on our $1 voucher and you'll score a free float drink when you buy the signature hamburger. But that's not all! We're also throwing in one free Fuzzie jackpot ticket meaning you could be in with a change of scooping a slice of our weekly $150k prize fund. Huzzah!
*Cashback rates are subject to availability and may change
New to Fuzzie?
Fuzzie is an online shopping app that helps you save cash, every time you make a purchase! Earn up to 50% cashback whenever you buy an item from over 100 awesome brands featured on our app. Fuzzie is totally free and easy to use. Always remember: before you shop for anything, check Fuzzie first!