Hop on the authentic Japanese onsen trend on Fuzzie and restore your zen
Use Fuzzie to enjoy exclusive privileges at the newest onsens in Singapore and impress your date or friends.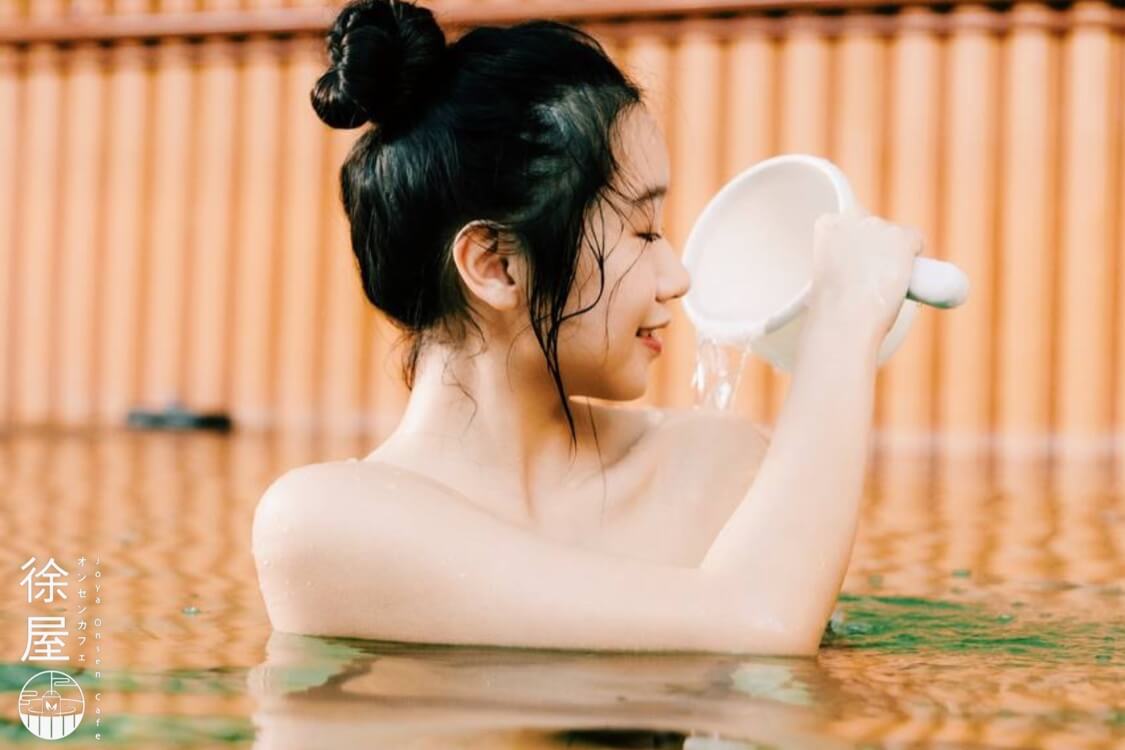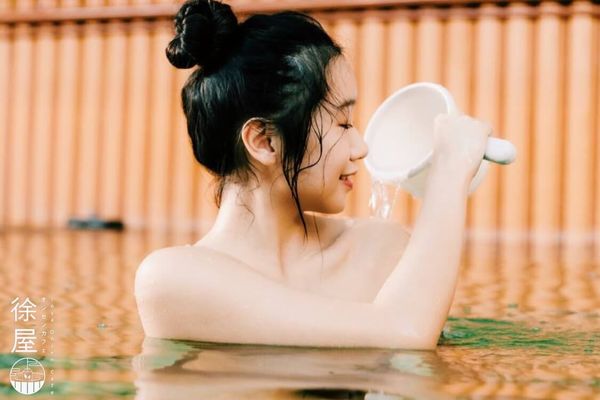 Japanese onsens are trending in Singapore. Fuzzie brings you two of the newest and much raved about authentic mineral baths with exclusive privileges to impress your date and friends. What is more, your privileges come complete with Japanese bites and drinks to leave you feeling all warm and fuzzy.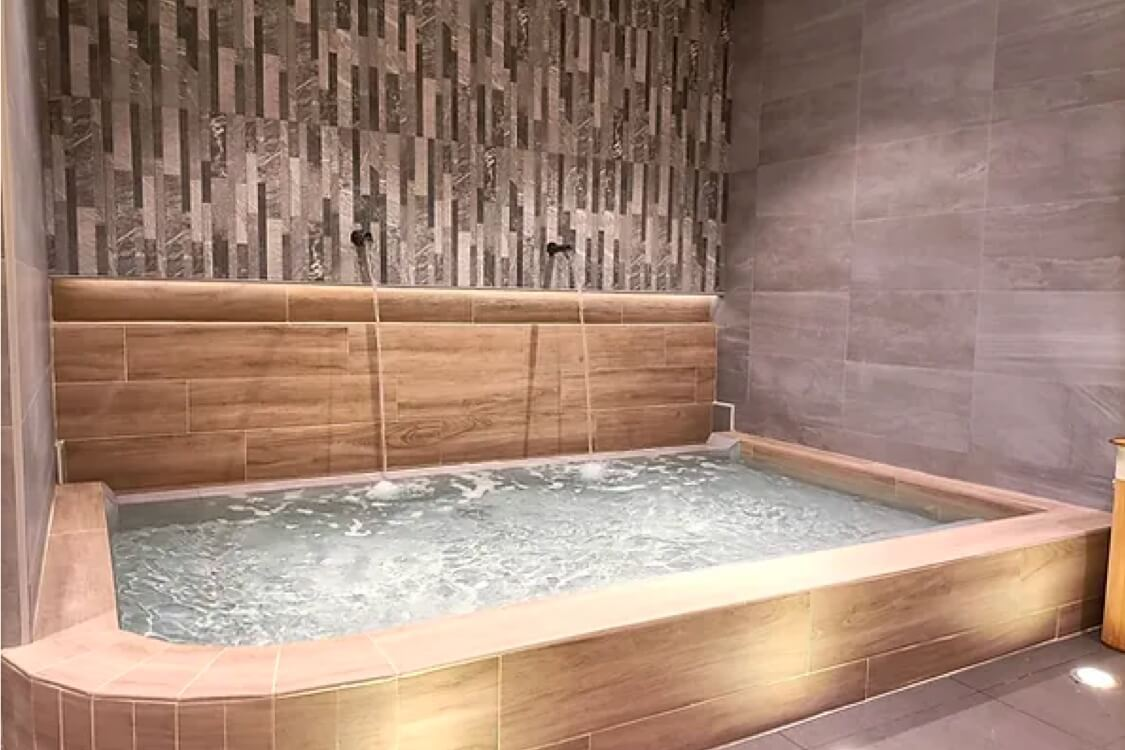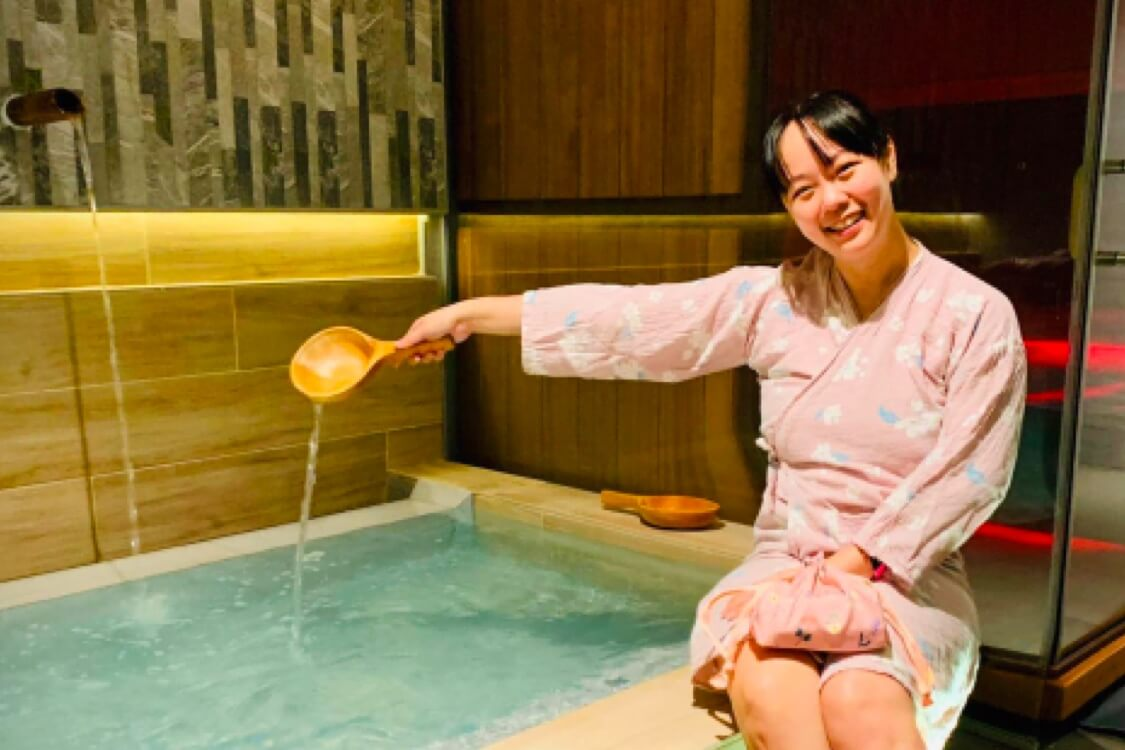 Heiwa means 'peace' in Japanese. Their selection of services will certainly help you to easily infuse zen into your date experience. Start with a full Swedish or aromatherapy body massage to knead away the stresses of the day. If massages aren't your thing, their pressure-point foot reflexology also does the trick. Then ease into the mineral-rich onsen bath to rejuvenate your skin and your senses.
Complete your relaxing session with well-loved Japanese bites at their in-house Japanese restaurant, helmed by award-winning sushi expert Chef Wong. There's a good selection of sushi as well as a carefully curated omakase experience, all prepared by skilled Japan-trained chefs.
Fuzzie privileges:
Free 4-hour entry to the onsen for two persons (worth $68+ per pax). Top up $78 nett for both to add on a 1-hour full body massage and freshly prepared premium Japanese bento set (worth $149+)
For return visits: Fuzzie Ultimate Rejuvenation Pass for $108 nett per pax (UP $193+) - Spa Pass + 1-hour body/foot massage + premium Japanese bento set
For long term visits: Buy 10 Fuzzie Ultimate Rejuvenation Passes for $1080 nett, get 2 free (UP $2316+)
For corporate bookings: 25% off booking rates
Fuzzie promise: No hard-selling, just great quality service
Location: Harbourfront Centre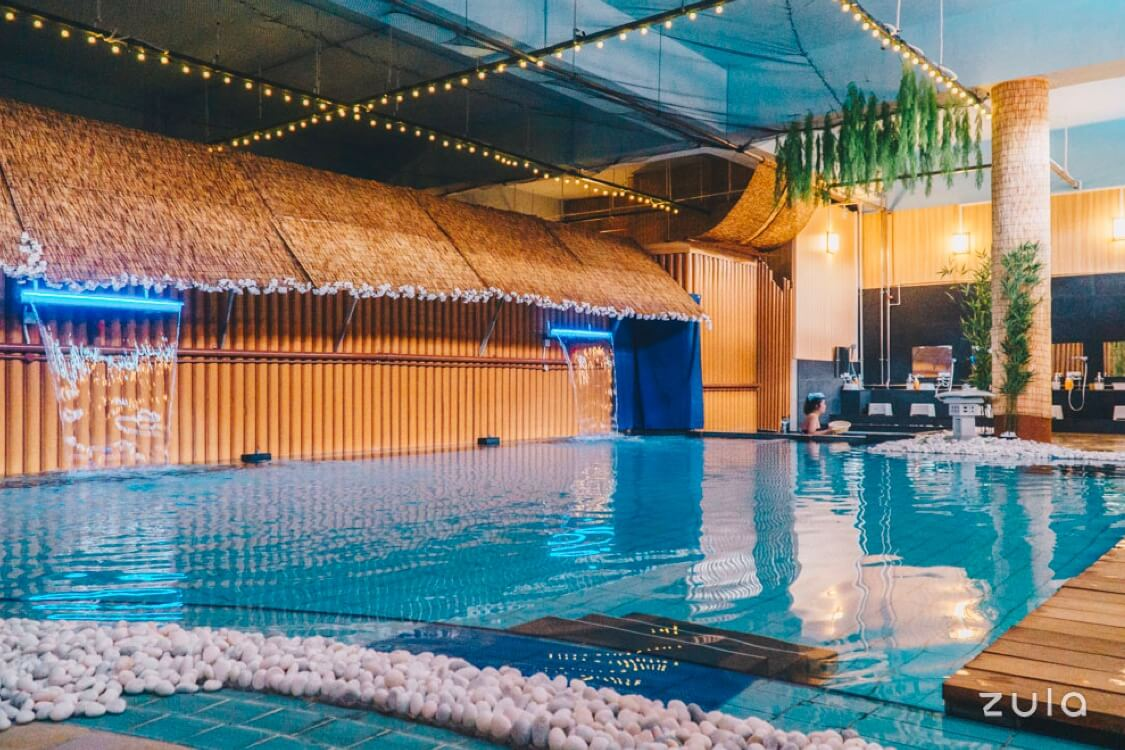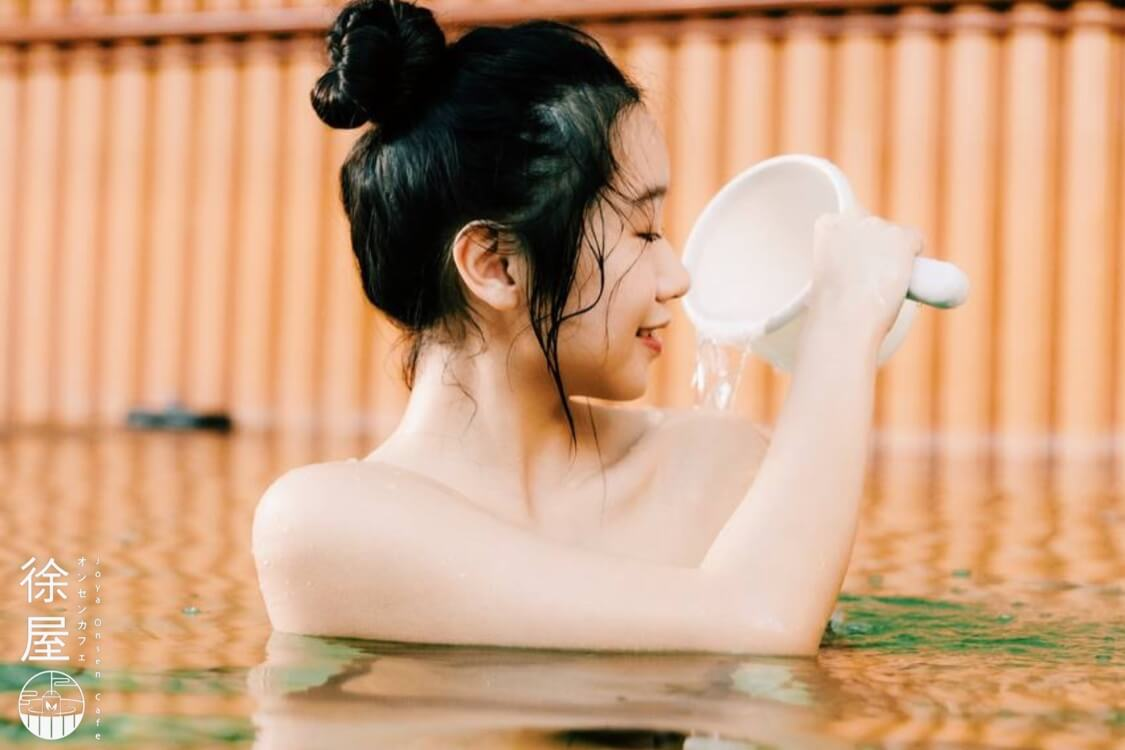 Joya Onsen's bathhouses feature tea infusions that change seasonally. There are private and public onsens, the latter of which welcomes everyone including infants. Start with their onsen for 30 to 60 mins and switch over to their sauna for 5 to 15 mins to further open your pores and detoxify your body. Finally dip into the cold bath to tighten your skin.
Nip into the cafe for Japanese cuisines like noodles, rice bowls and a wide range of authentic Japanese desserts like Momo Chan and Warabi Mochi. Duly satiated, emerge into the world again glowing from the inside out.
Want more intimacy with your date? Go for the private onsen experience that is perfect for couples. You'll have 1.5 hours to soak in the bath water all to yourselves.
Fuzzie privileges:
25% off public or private onsen with a free drink of the day; booking via WhatsApp required for the latter
On the same day of your onsen visit, you'll also receive a cafe voucher of 20% off the total bill with a min spend of $35 or 15% off the total bill with min spend of $20 at the cafe
For long term visits: 6 Month Fuzzie Unlimited Public Onsen Full Day Pass for $428 nett or 12 Private Onsen for 2 sessions for $788 nett (UP $1584) with top up options for more guests
For corporate bookings: 30% off tiered rates
Fuzzie promise: No hard-selling, just great quality service
Location: d'Arena at Joo Koon
Pro-tip: To make your trip to d'Arena even more worthwhile, go on a fun go-kart experience there with The Karting Arena with your exclusive Fuzzie privilege.
Need more ideas to impress your date? Check out:
- Brighten your date's day with flowers, any day
- Cute date ideas beyond dinner and movies
- Ultimate guide to the best brunch spots in Singapore
- Whole cakes for every occasion
---
About Fuzzie- The game-changing privilege club everyone is talking about
Fuzzie is an invite only, all-in-one privilege club that grants you special access to thousands of exclusive benefits on food, spas & massages, cars, staycations, gym & fitness, personal grooming, kids, pets, home, activities, dental, healthcare and many more. As a sign up bonus, you will immediately enjoy over $2000 worth of free gifts with no spending required. Easily save thousands of dollars each year with regular use as Fuzzie quickly becomes an essential part of your family's life.
If you do not have access to Fuzzie yet, check with your friends, your company HR or search online for our partners who can give you the invitation. Learn more about us.