The Fuzzie guide to last-minute Christmas gifting
Left your shopping 'til the last minute? Not sure what to buy the person who has everything? We've rounded up a handy list of top presents on Fuzzie to keep panic-buying at bay!

Though we'd love to be one of those people who has presents wrapped, cards sent, and Santa's letter delivered by December 1, it never quite seems to happen. So we've given up trying and instead decided to embrace the last-minute approach to Christmas gifting. Though you may be cutting it fine, shopping for gifts in the last few days before Santa arrives needn't be panic fuelled. Instead, why not turn to Fuzzie and browse the hundreds of brands we've teamed up with to source the perfect stocking fillers for your loved ones? Here's what we hope we'll be finding in Santa's velvet sack this year.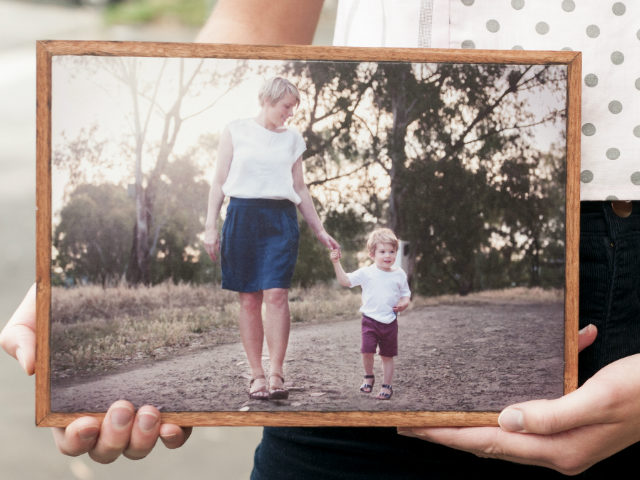 Sentimental gifts always go down a storm at Christmas, and we're obsessed with the unique prints from OnStone. They'll take your favourite image and, using revolutionary tech, print it onto reclaimed and recycled stone. The end result? A beautiful pic that won't fade, age, or tear that looks pretty darn stylish to boot.
Buy a OnStone Fuzzie e-voucher and receive 10% instant cashback
It's almost the time for New Year's resolutions! And there's always one pal who promises this year will be filled with exercise and healthier lifestyle choices. Help them on their way with a Guavapass and they'll have no excuses to postpone the fit-fest!
Buy a Guavapass Fuzzie e-voucher and receive 40% instant cashback
Why is it that buying prezzies for men is always so much harder than for anyone else? Browse the awesome This is For Him online store to find unique fashion and lifestyle gifts for discerning chaps. It takes the hassle out of shopping for the guy who has everything.
Buy a This is for Him Fuzzie e-voucher and receive 15% instant cashback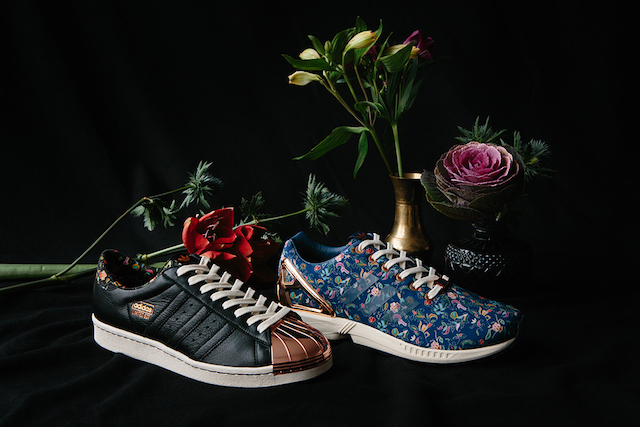 If there's one thing you can never have enough of, it's trainers. Get your bae the latest kicks at Limited Edt and you'll score some serious sneaker-shaped brownie points. It stocks everything from Nike and Adidas, to Converse and Vans, plus a variety of premium footwear from all the leading brands.
Buy a Limited Edt Fuzzie e-voucher and receive 15% instant cashback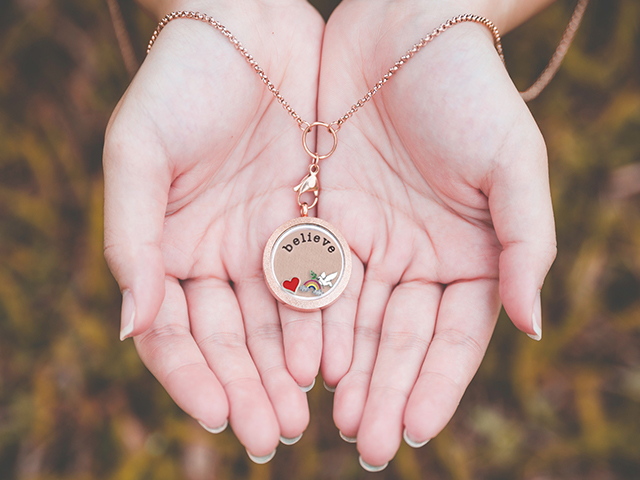 Because who doesn't love receiving jewellery? And Statelight up the ante with customised pieces including charm lockets and constellation necklaces that will remind your SO of their favourite memories. A pretty gift with bags of sentimental value? Christmas: nailed.
Buy a Statelight.co e-voucher and receive 12% instant cashback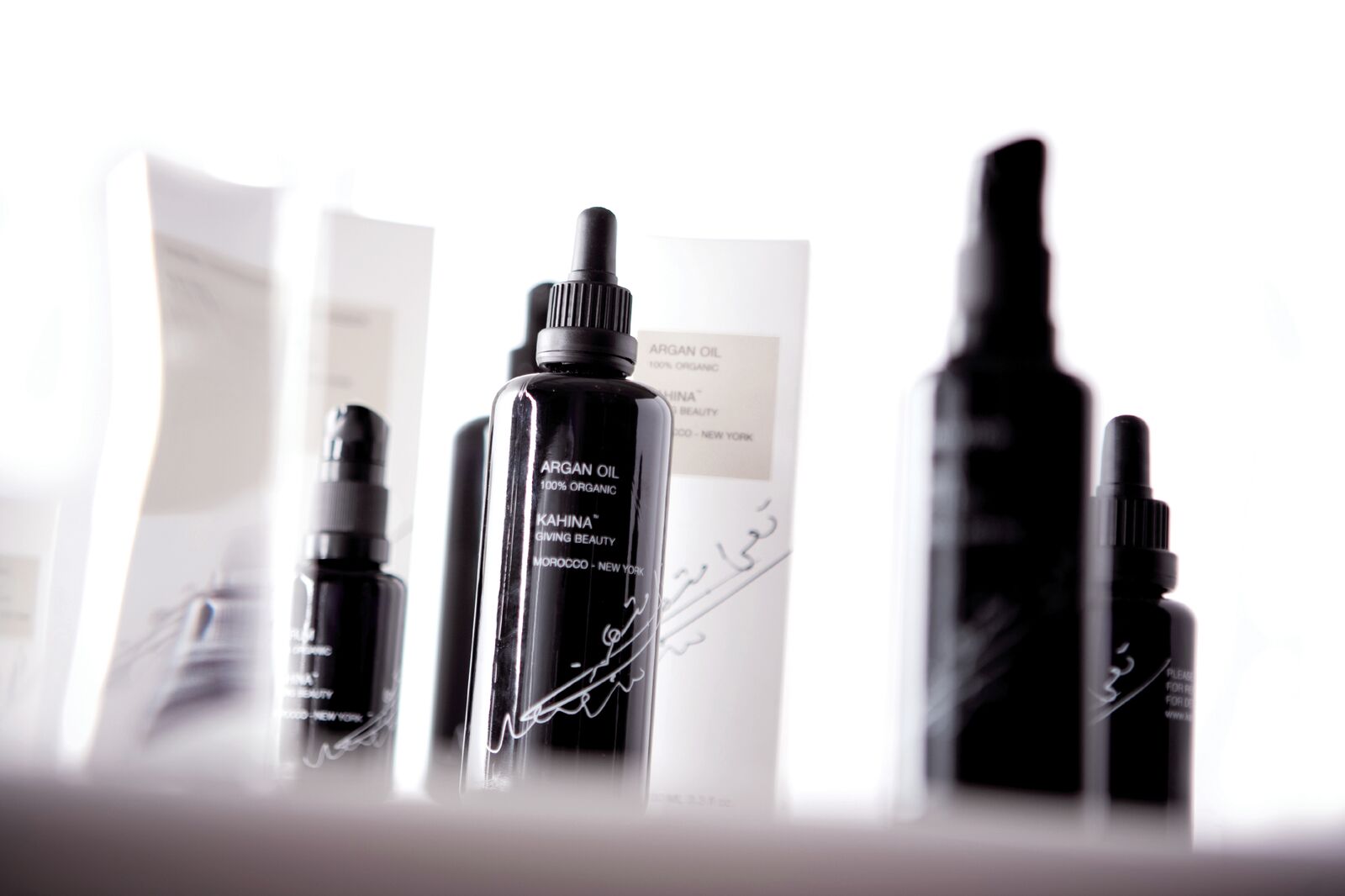 Know someone who's obsessed with all things beauty? Us too! Take a peek at the gifts from organic brand, Charis Naturals and you'll find a myriad of covetable products that beauty obsessed peeps will love;from skincare and cosmetics, to haircare and products for the home. There's even a handy mens section to boot.
Buy a Charis Naturals e-voucher and receive 15% instant cashback
Natch! If you really can't think what to buy, why not send a Fuzzie gift card and let the recipient decide how they'd like to spend it? With hundreds of brands to choose from, there really is something for everyone.
*Cashback rates are subject to change and availability
New to Fuzzie?
Fuzzie is an online shopping app that helps you save cash, every time you make a purchase! Earn up to 50% cashback whenever you buy an item from over 100 awesome brands featured on our app. Fuzzie is totally free and easy to use. Always remember: before you shop for anything, check Fuzzie first!