Eat more, earn more: Highest Deliveroo cashback rates in SG!
Top food delivery app, Deliveroo has hopped aboard the Fuzzie bandwagon! Get your takeaway even cheaper thanks to the highest cashback rates around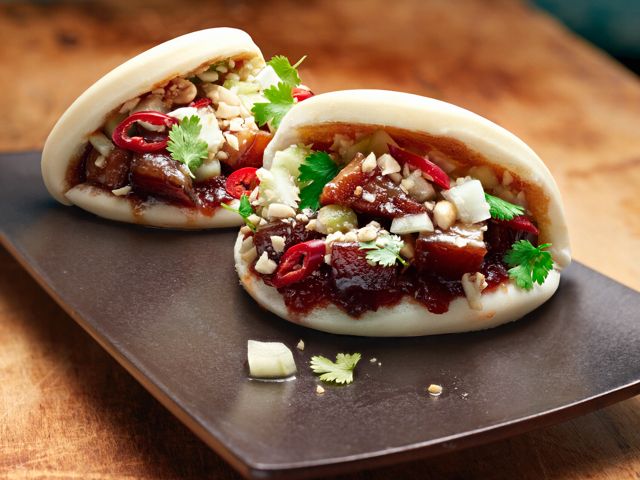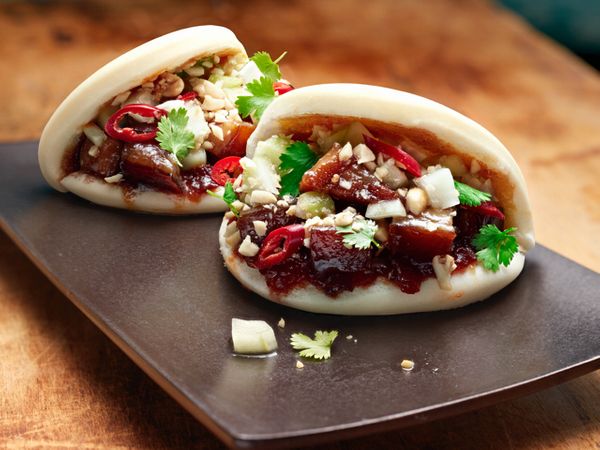 Whatever your favourite cuisine (be it Italian, Mexican, Thai, Malay, Mediterranean, Western, BBQ, or just a good ol' plate of chicken rice) chances are you'll find it on top foodie delivery app, Deliveroo. And since its launch in Singapore, the sight of couriers zipping around town carrying minty green kangaroo bags has become a familiar sight. Turns out we just can't get enough of convenient food delivery! Here at Fuzzie HQ, we use Deliveroo so often that we're pumped to announce we have finally teamed up. The best part? We're offering the highest Deliveroo cashback rates around! Eat and earn cashback? Hell. Yes.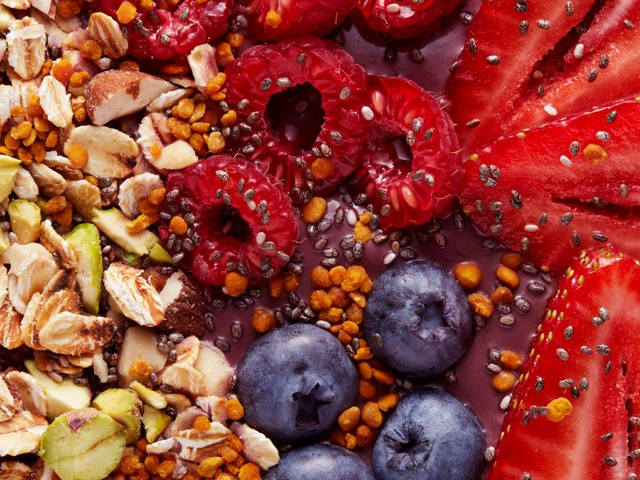 So what's the deal?
Buy a Deliveroo gift card via Fuzzie and you'll receive 8% instant cashback (the highest rate you'll find anywhere in SG!) straight into your Fuzzie wallet. If you use Deliveroo daily (guilty!), it'll quickly add up and you'll save a small kangaroo-shaped fortune.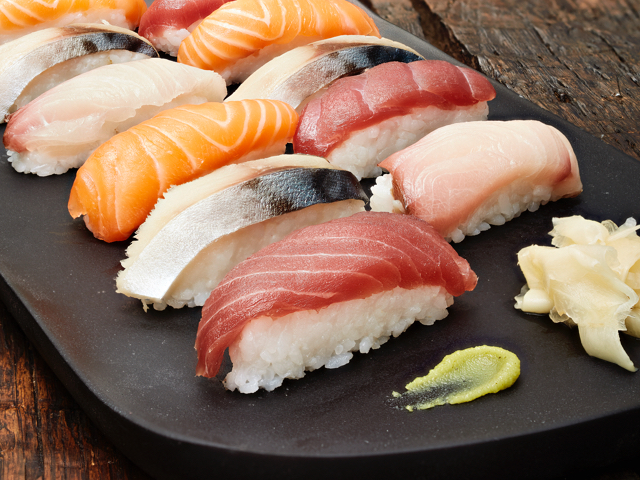 What else will I get?
For a limited time, we're also offering you the chance to split your reward between cashback and Fuzzie jackpot tickets. If you're not familiar with our jackpot have a read of this (trust us, you'll want to get involved!). For your chance to be in with a shot of scooping part of our weekly $150k prize fund, it's time to get ordering from Deliveroo!
It's easy to split your reward: buy a $10 Deliveroo E-Gift card and you'll receive 2% instant cashback and one free Fuzzie jackpot ticket. Buy a $20 E-Gift card and earn 2% cashback plus two free jackpot tickets. Buy $30 and get 2% cashback and three free tickets, and finally, buy a $50 E-Gift card and earn 2% cashback plus five free jackpot tickets!
Once you have your jackpot tickets, be sure to set your chosen digits in the app and keep your fingers crossed your numbers come up in our twice-weekly jackpot draw! Good luck, and happy eating!
*Cashback rates are subject to availability and may change
New to Fuzzie?
Fuzzie is an online shopping app that helps you save cash, every time you make a purchase! Earn up to 50% cashback whenever you buy an item from over 100 awesome brands featured on our app. Fuzzie is totally free and easy to use. Always remember: before you shop for anything, check Fuzzie first!